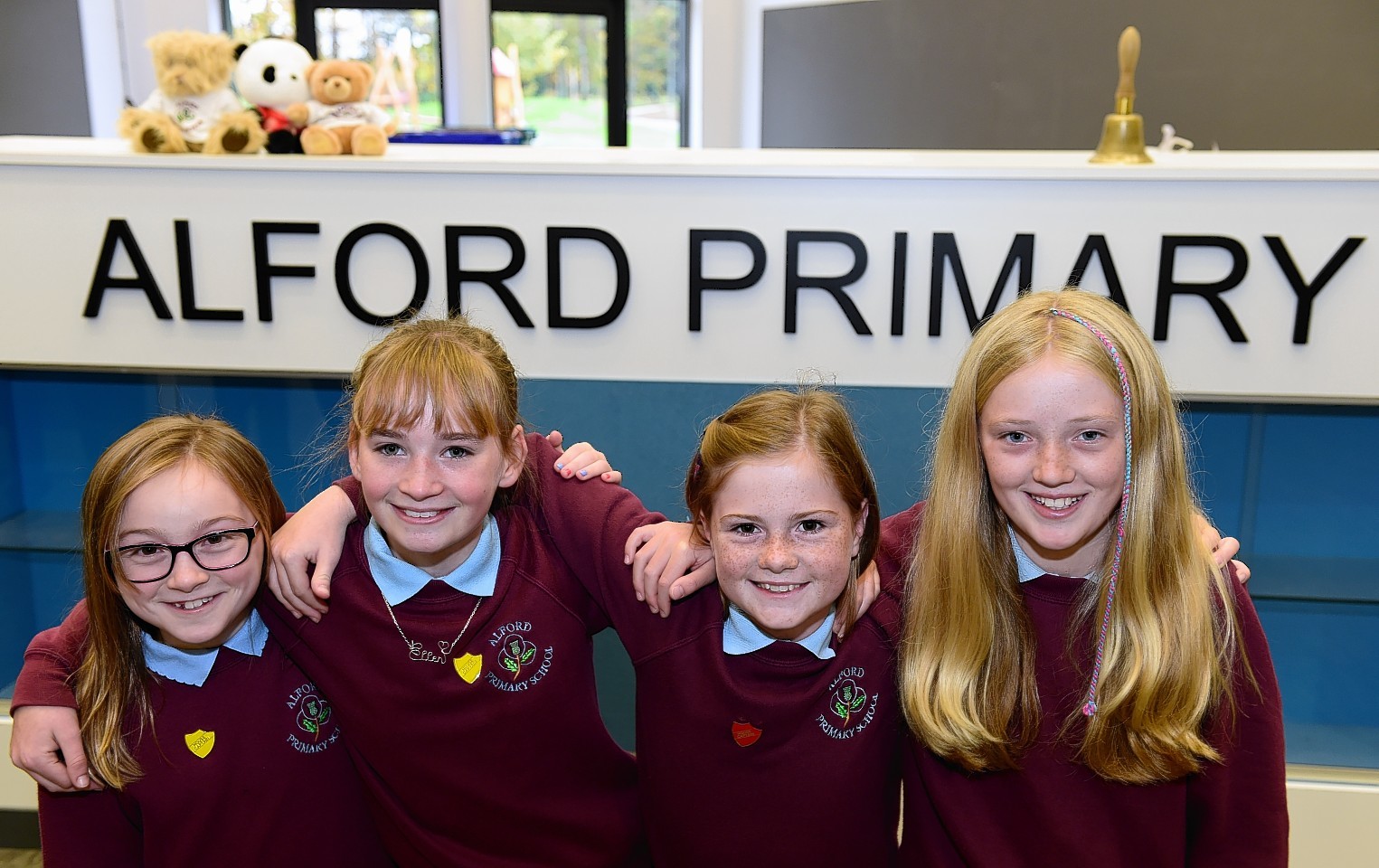 Inspectors have highlighted "substantial improvements" made at an Aberdeenshire school after it was slated in 2015.
During a previous visit, Education Scotland staff said Alford Primary's leadership team was "weak" and needed to implement better systems for meeting children's needs.
In a letter sent to parents yesterday, the watchdog noted that "tasks, activities and resources have improved greatly since the previous inspection".
It also said the school now has a "nurturing and inclusive" ethos, and will ask for another progress report in a year's time.
Education Scotland has also released inspection reports into two north-east nurseries.
Staff at St Andrew's School, Inverurie, have been praised for being sensitive to the needs of children, and providing a calm and peaceful learning environment.
Meanwhile Fersands Family Centre Nursery in Aberdeen, which was told to make improvements in May 2015, has made "significant progress."
Inspectors said children are being given more and better learning opportunities and facilities, and noted that staff have become more confident in their abilities.