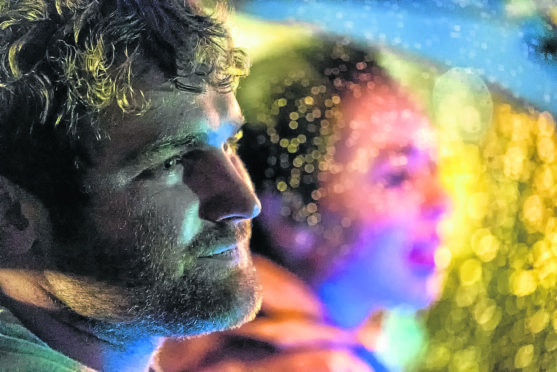 A film set in a north-east town will be premiered at the Cannes Film Festival next month.
We Don't Talk About Love focuses on a fish factory worker from Fraserburgh and his desire to join the boy racer subculture.
A number of the town's streets were closed in recent weeks to allow the cast and crew to film the scenes.
Locals were also invited to become part of the cast, which includes Games of Thrones star Mark Stanley and Amy Manson.
Now that all of the so-called principal photography has been completed the focus has moved to promoting the film at the prestigious Cannes Film Festival in the south of France next month.
Writer and director Scott Graham, who is originally from Fraserburgh, has spoken about the film's plot.
He said: "Fraserburgh is a town where teenagers come of age through racing cars.
"Racing offers a nightly illusion of freedom while falling in love and pregnant behind the wheel means many of them never leave.
"Our protagonist, a former boy racer who married his first love and took a job in one of the fish factories, now has a 17-year-old-son of his own following in his footsteps and can no longer ignore the fact he's going nowhere.
"Unable to be physically or emotionally present with his family, he takes his son's car out for one final joy ride and risks losing the love that surrounds him."
Fabien Westerhoff from Film Constellation, a London-based entertainment licensing company, said he looking forward to gauging the reaction of film fans across the world.
He said: "Scott has captured a unique time and place, where boys become men through late-night car racing as they dream of escape.
"Set over the course of one single night, We Don't Talk About Love is a ticking clock, and will keep audiences on the edge of their seat worldwide.
"We look forward to introducing first footage from the film to buyers in Cannes".
The film was funded by the British Film Institute and Creative Scotland with National Lottery funding and BBC Films.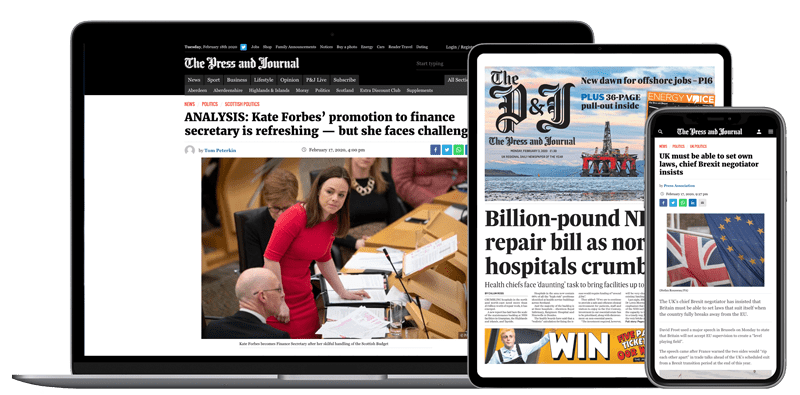 Help support quality local journalism … become a digital subscriber to The Press and Journal
For as little as £5.99 a month you can access all of our content, including Premium articles.
Subscribe