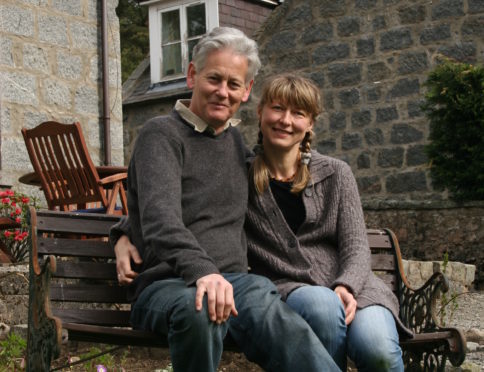 A senior councillor was last night mourning his "amazing" wife after she died at the weekend five years after a horrific crash.
Natalia Argyle never recovered from the car accident in which she suffered life-changing injuries and never fully regained consciousness.
Mrs Argyle, 49, was driving from Aberdeen to her home at Torphins, near Banchory, when her vehicle collided with a white DAF lorry on November 22, 2013.
Her husband Peter Argyle was at home at the time with their son – then aged just 21 months – when police arrived to tell him what had happened.
She had suffered a broken ankle, broken pelvis and a "heavy blow" to her head in the accident, which happened at the Kirkton of Skene junction, on the outskirts of Westhill.
Initially it was hoped the Russian-born anaesthetist would recover, but after numerous brain scans her husband had to accept that she would never get better and "had to struggle on with life without her".
Last night Peter Argyle spoke of his loss and said she had been "an amazing woman" and would be "greatly missed" by him and their six-year-old son Sasha.
The deputy leader of Aberdeenshire Council met his wife in 2006, "completely by chance" in a "very crowded" coffee shop in Aberdeen.
"We shared the same table and just started chatting," said Mr Argyle. "We found we were both into hill-walking.
"I was staying in a house that overlooked Lochnagar at the time and she said that was her favourite hill – it just grew from there.
"We married just over a year later in Aboyne and a few years later bought this house together.
"She had a great passion for hill-walking and we often went on walks together."
Completing her medical training in Minsk, Natalia Arapova, as she was known, first came to the UK as part of a medical party travelling with children affected by the Chernobyl disaster.
She fell in love with Scotland and decided to stay, becoming a fellow of the UK's Royal College of Anaesthetists in 2012.
The Aberdeen Royal Infirmary anaesthetist spent the last years of her life being cared for at Craig Court in Milltimber, receiving regular visits from her son Sasha.
Mr Argyle, 61, said: "All the staff at Craig Court have been tremendous – I know she was very well looked after. I have nothing but admiration and praise for them.
"I spent Friday night sitting next to her before I had to head home to collect Sasha, but she died before we could go back at around 10.30 on Saturday morning.
"We will miss her terribly."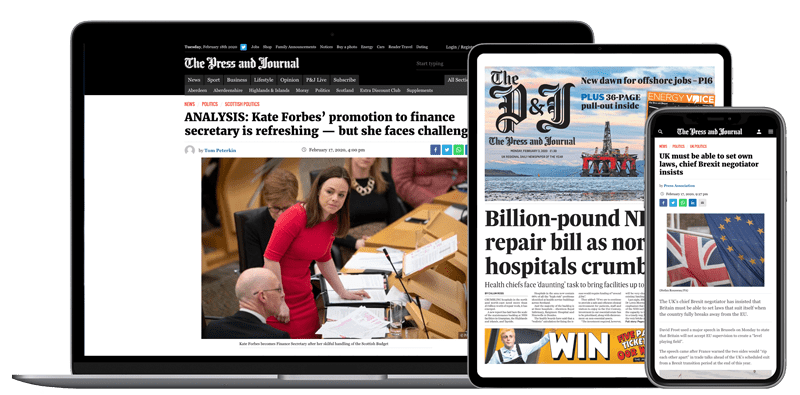 Help support quality local journalism … become a digital subscriber to The Press and Journal
For as little as £5.99 a month you can access all of our content, including Premium articles.
Subscribe