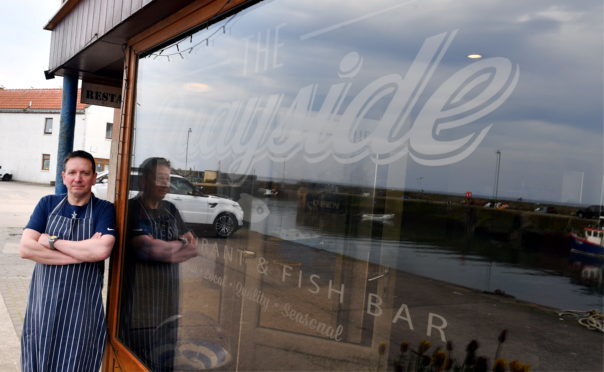 Brazen thieves have stolen hundreds of pounds from a Mearns restaurant – after walking out with the safe.
The Quayside Restaurant and Fish Bar and Gourline Fish Merchant, both in Gourdon, were targeted late on Friday night.
In the first incident, the intruders made off with about £700 – lifting the safe and walking out.
The break-ins come just weeks after the Ramsay Arms Hotel in nearby Fettercairn was raided, with the culprits making off with the entire day's takings and alcohol.
Hunt for 'suspicious' couple who were kicked out of Fettercairn hotel just hours before theft
In that incident, staff had noticed a couple acting suspiciously in the bar area and eventually asked them to leave. They drove off in a red Mercedes.
Last night, police said that although they were keeping an "open mind", it was likely the three break-ins were connected.
A police spokeswoman said: "Given the small distance between the commercial premises, it is likely the crimes were connected."
The thieves targeted the popular Quayside Restaurant at about midnight on Friday, "jamming open" the door and a till drawer.
Owner Ewen Lovie's business partner raised the alarm at about 10am on Saturday.
He said: "I'm shocked that such a thing could happen in a small village like this."
In total, £700 was taken along with important paperwork and licensing which allowed the restaurant to sell alcohol.
The empty safe was later recovered by police at Garvock Hill view point, but Mr Lovie is not hopeful the culprits will have left any fingerprints.
Nobody from Gourline Fish Merchants was available for comment last night.
Anyone with information should call 101 or Crimestoppers on 0800 555111.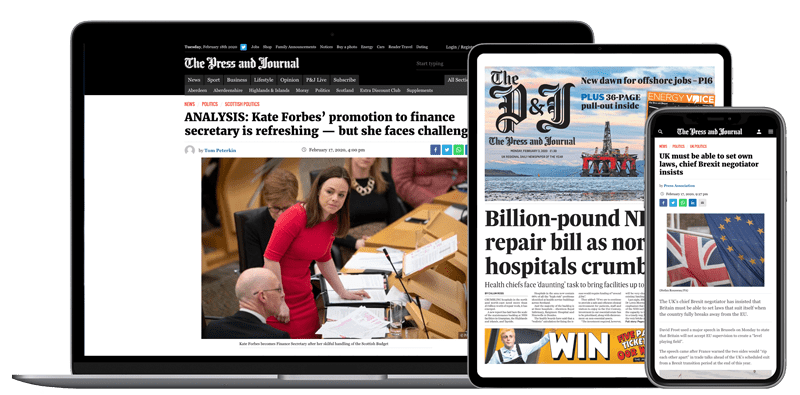 Help support quality local journalism … become a digital subscriber to The Press and Journal
For as little as £5.99 a month you can access all of our content, including Premium articles.
Subscribe