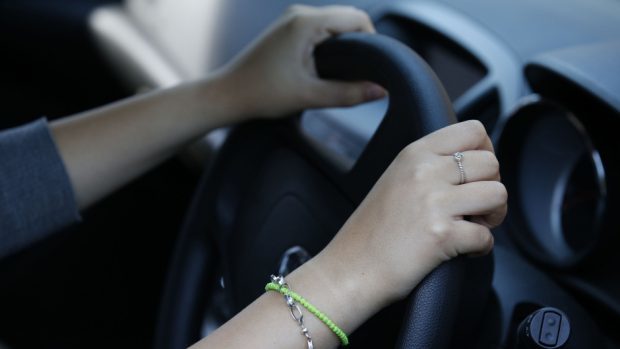 Blundering council officials have been handing out tickets to motorists leaving their vehicles parked on private land.
The car park in New Deer is owned by the local community association, but earlier this year committee members were surprised to discover that Aberdeenshire Council was preparing to repaint its bays.
Signage was then installed before a parking warden started visiting the village and plastering tickets on car windshields.
The New Deer Community Association has now appealed for anyone charged by the council to appeal the charge, stating that the authority has no legal right to enforce its rules on the property.
Last night, the group's secretary, Susan Fowlie, said she now hoped the council would remove its sign which dubs the triangular section of land opposite the village hall "The Square".
She said: "The council told us that the lines were due to be repainted, informally, as far back as December.
"We didn't think anything of it, but were surprised that they would do it because they don't own the land.
"Then last month they started putting out a traffic warden.
"I certainly know of one man who was caught early on in the process who was fined and is getting refunded."
She has since shown the council a deed for the land which proves it is owned by the community association.
"The last we heard from the council was that they were now putting the repainting on hold," Mrs Fowlie said.
"Our next meeting of the community association is on May 23 and I dare say that this will be on the agenda, but hopefully it'll be done and dusted by then.
"I hope they also take down the sign. It shouldn't be up. It's not called The Square – the land isn't even square."
The mistake comes as the council proposes making changes to all of its own car parks in the region, potentially scrapping its free hour of parking and increasing its charges.
A spokeswoman for Aberdeenshire Council said four excess charge notices (ECNs) were issued at the site.
He said: "The vehicles were parked in contravention to the terms and conditions of the car park.
"An initial investigation did not highlight that the car park was not in the ownership of the council, however all four ECNs have since been cancelled as a gesture of goodwill, pending a full investigation into the ownership of the car park."