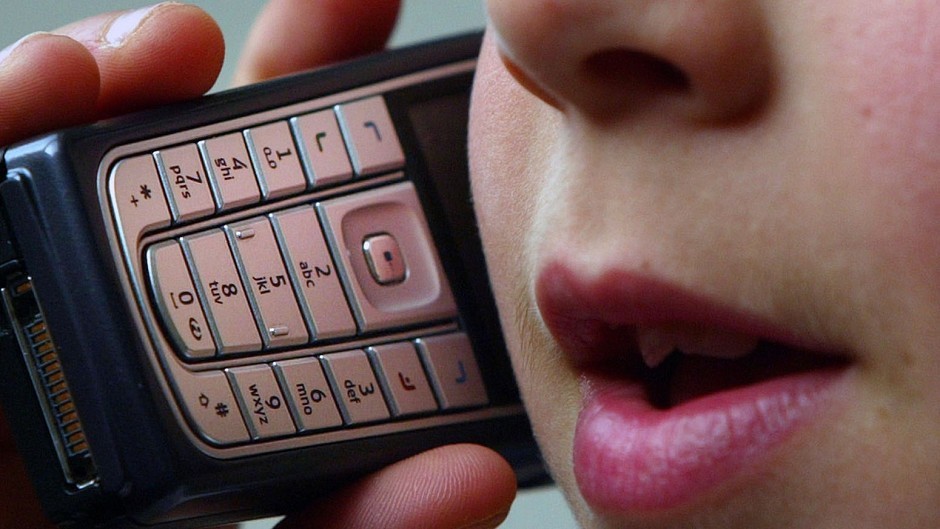 BT has launched an investigation into its service for a north-east village following claims locals were left "cut off" from the outside world.
Maud man Alistair Robertson had his telephone line cut off after the firm claimed he had not paid his bills and only had it reinstated when he called its engineers to complain.
He maintains that he never received his bill in the post and that he is one of at least two people in the village to have had their phones turned off.
Last night, he said he was at a loss to explain the situation.
"I really don't know what's going on," he said.
"It was actually someone else in the village that it happened to first – a 93-year-old.
"He had water coming into his house and when he went to phone the council to get it repaired he found his phone line was off. And when I tried to get it sorted for him, I found that my phone line was off as well.
"From what I can tell, the bills aren't being delivered here for some reason. They (BT) are saying to me they have proof that they are being sent, but I haven't received any.
"There's about half a dozen of us in the same situation, some of us haven't had our lines turned off, but none of us have had a bill.
"It's the older people in the village I worry about, who like to pay things in cash. They can't do that if they don't get a bill through the door."
Mr Robertson has since had his line reconnected by BT.
But the firm itself is no closer to an answer.
Last night, a spokesman said the situation would be investigated, however.
He added: "We've spoken with our invoicing team and they've confirmed the printing and distribution department haven't reported any issues with the address or postcode and they can't see any issues with the bills being produced.
"Mr Robertson is compiling information of those effected so we can try to find a resolution as soon as possible.
"In the meantime we've sent out copies of the bills required for Mr Robertson and his neighbour."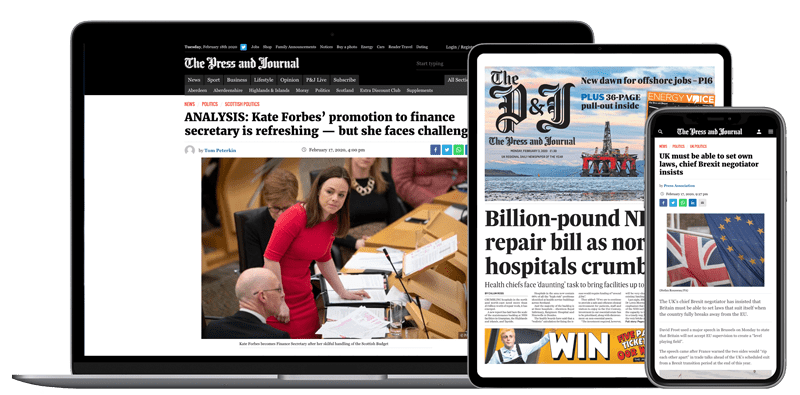 Help support quality local journalism … become a digital subscriber to The Press and Journal
For as little as £5.99 a month you can access all of our content, including Premium articles.
Subscribe