Watch these kite surfers get some serious air whilst at Balmedie beach last weekend.
At least 12 kites are spotted either lined up on the sands or hitting the waves with the surfers.
Jan Klepacki, originally from Poland, captured the areal footage on his drone whilst standing on the dunes.
"I love catching and sharing amazing views of the Scottish coastline and the Highlands, they remind me a lot of the Tatra mountains where I come from," he said.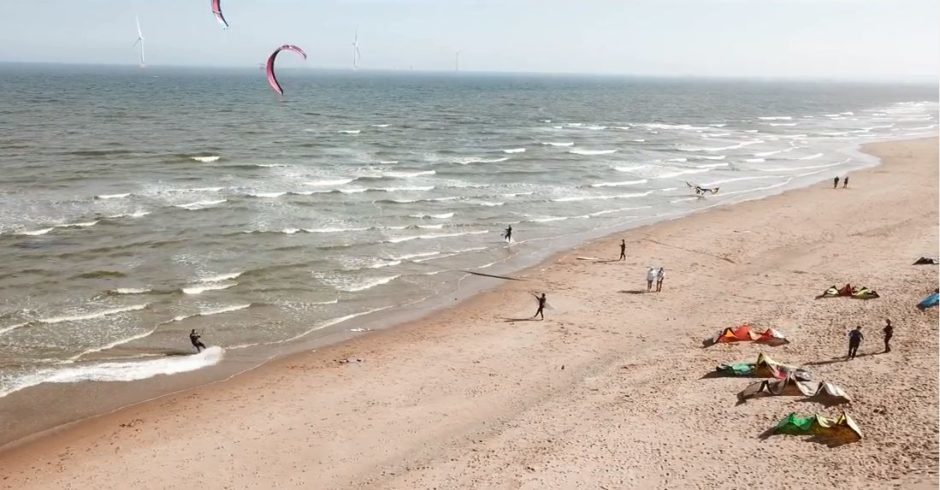 The doctor working at Aberdeen Royal Infirmary and Dr Gray's in Elgin is an avid kite surfer as well: "It is an amazing sensation to harness wind power this way, I love it.
"There's great kite surfers community in Aberdeenshire and the Highlands. They are very helpful to less experienced colleagues, if I'm honest, I'm a bit of a beginner but getting close to intermediate now."
Aberdeen's offshore wind farm is spotted in the background as the kite surfers dance across the waves.
As the video ends you get a full view of the miles of sand on the north-east coastline.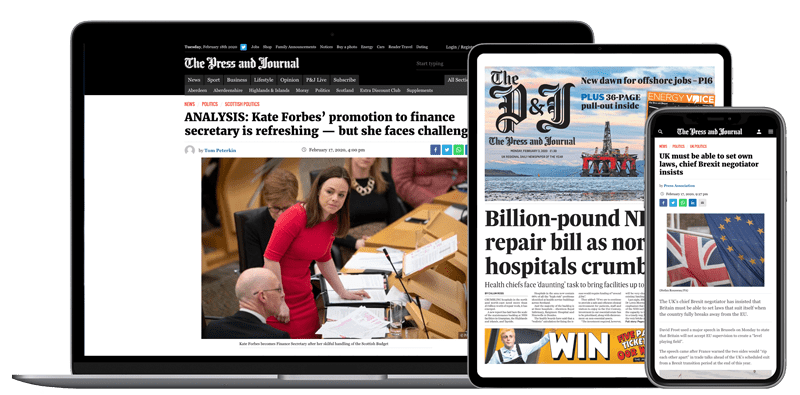 Help support quality local journalism … become a digital subscriber to The Press and Journal
For as little as £5.99 a month you can access all of our content, including Premium articles.
Subscribe