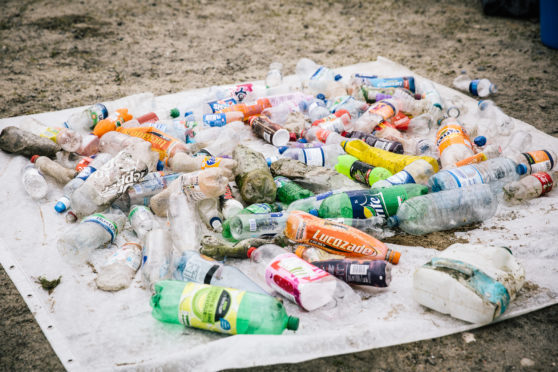 Beaches in Aberdeenshire are becoming a "hot spot" for plastic pollution, an environmental charity has warned.
Fidra has revealed that areas from the mouth of the Don northwards to Cruden Bay have become blighted by vast numbers of the pellets known as nurdles.
The pellets – used to make plastic products – have been described as a dreadful legacy for north east children by concerned local councillors.
One has warned the country is at risk of sleepwalking into a pollution crisis amidst fears the problem will only worsen in the years to come.
A national survey organised by Fidra saw volunteers count the number of nurdles on 85 beaches around the British coast.
Four north east areas saw recordings of over 1,000 nurdles in as little as 120 minutes, with the mouth of the Don, Newburgh, Collieston and Cruden Bay the blighted beaches.
Others significantly affected by microplastic were Balmedie beach and Gamrie Bay at Gardenstown.
"Aberdeen and Aberdeenshire has been a hot spot for nurdles," said Alistair Neilson, project officer for Fidra's nurdle hunt.
"The last two years in particular have seen high numbers in the mouth of the Don and further north along the coast."
"Most plastic we use during our daily business starts life as a nurdle, which is then melted down and turned into all sorts of things such as coating on cables and plastic bags.
"Nurdles have been overlooked as a source of plastic, but they are present right across the supply chain and increasingly in the marine environment."
Fidra has suggested that the busy shipping lanes of the North Sea could be to blame for the high quantity of nurdles, but local councillors believe that view is too simplistic.
Ellon and District councillor Anouk Kahanov-Kloppert said the country was in denial about the scale of the problem.
She said: "We are all sitting in a car heading for a cliff and fighting over who is at the steering wheel.
"Tomorrow's nurdles are today's single-use plastic bottles, straws, tooth brushes and ear buds. I can only despair of the nurdles still to come to our north-east beaches, let alone around the globe for years to come.
"What worries me is that we are leaving this legacy for our children and we don't even realize how big the legacy is going to be for them to deal with."
Fellow Ellon and District councillor Isobel Davidson said: "We're all concerned about plastic pollution and we all need to take action.
"These smaller fragments have a huge effect on the eco system and we need to reduce our plastic use.
"But there needs to be more research done on where they come from so we can tackle them at source. Why would shipping lanes have such an effect on the number of nurdles?"
Fidra operates a national nurdle map at www.nurdlehunt.org.uk where plastic finds can be recorded.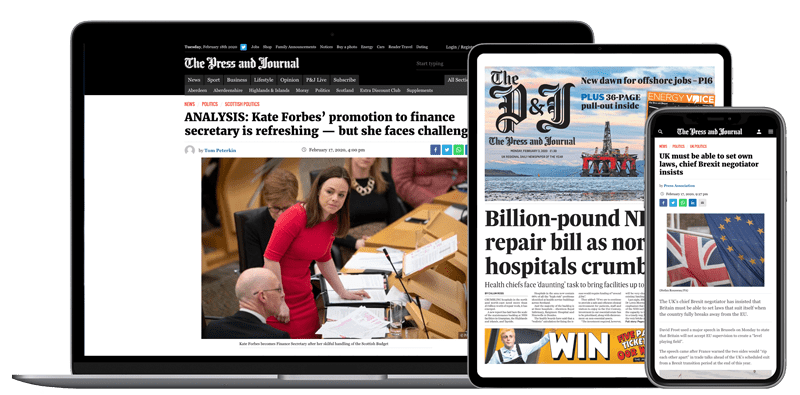 Help support quality local journalism … become a digital subscriber to The Press and Journal
For as little as £5.99 a month you can access all of our content, including Premium articles.
Subscribe