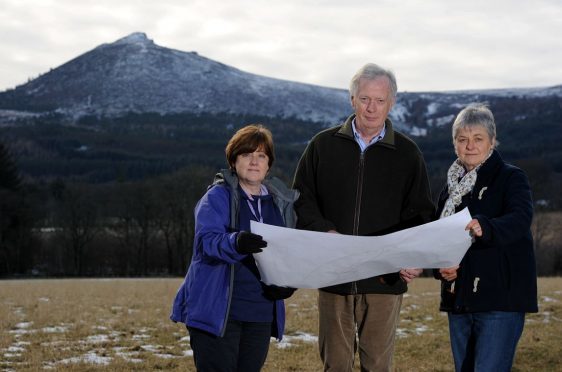 Officials selecting a controversial new north-east road route will be consulting "thousands of people" and not making the decision in a "darkened room".
The assurance was offered by transport chiefs yesterday to try to ease the concerns of campaigners battling to ensure the new A96 route between Aberdeen and Huntly avoids the Bennachie beauty spot.
At a meeting of Holyrood's connectivity committee yesterday, north-east Liberal Democrat MSP Mike Rubmles highlighted local fears that the preferred route would be chosen on the basis of "desktop studies" rather than local engagement and visits.
Responding to the fears, the Scottish Government's director of major transport infrastructure projects Michelle Rennie insisted that a thorough assessment would be made of the options.
"We produce reports on the basis of all the information that's available to us. Not only do we do that but we have a significant amount of engagement with local communities. That involves speaking to thousands of people across these routes," she said.
"I supposed maybe the term 'deskstop study' is misleading because it suggests that something is happening in isolation in a darkened room almost, and that is not what is happening.
"There's a lot of engagement, there's a lot of knowledge gained about the area, but some of that information is gleaned through reference to details that are already there."
After the meeting, Mr Rumbles said: "The A96 dualling is an important project for the area but I have no doubt that it can be delivered in good time without having a negative impact on the natural environment and local communities, but only if the Scottish Government takes the time to listen to local people and has the will to plan in a proper and thoughtful way."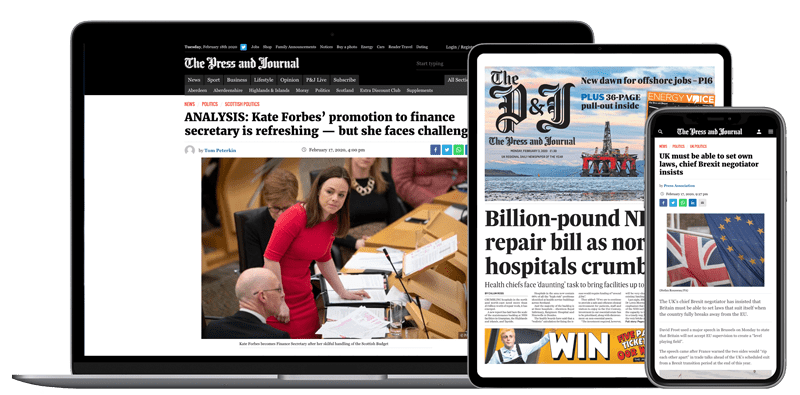 Help support quality local journalism … become a digital subscriber to The Press and Journal
For as little as £5.99 a month you can access all of our content, including Premium articles.
Subscribe