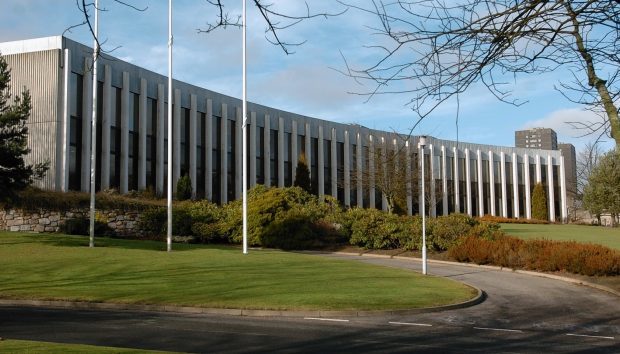 Controversial plans to keep the authority's headquarters in Aberdeen were never going to be "unanimously" popular, the council leader has said.
In April, councillors decided the main office would remain at Woodhill House in Aberdeen and that Gordon House in Inverurie will be sold.
The town hall will instead be refurbished to provide a service point for customers living in the Garioch area.
After the authority revealed it was scrapping its original plan to build a new office in Inverurie there was an outcry, with critics claiming it would deal a "hammer blow" to the local economy.
A petition against the proposals has been signed more than 500 times.
But Mr Gifford hit back at the opponents of the move and said the proposals were always about the entire region, not just Garioch's largest town.
He said: "There was as much opposition to moving the HQ to Inverurie as there is opposition to what we're now suggesting, because people didn't think that having 1,200 people on Harlaw Road would help the traffic situation very much.
"None of the options were going to be universally popular but what we think has come from this is something that's going to benefit the town centres in Ellon, Stonehaven and Inverurie."
As part of the plans, Stonehaven will get a new town centre hub along with the refurbishment of council offices at Viewmount.
New-build offices will be built in Ellon on the old academy site and existing properties sold off in the town.
Mr Gifford added: "In Inverurie – the plan which has caused some of the controversy – we're moving the offices from a slightly out of town location to absolutely slap bang in the middle.
"We've got so many policies about supporting town centres – this is a good way of ticking many boxes including the tie-in of a refurbishment of the town hall which we wouldn't have any money for any other way."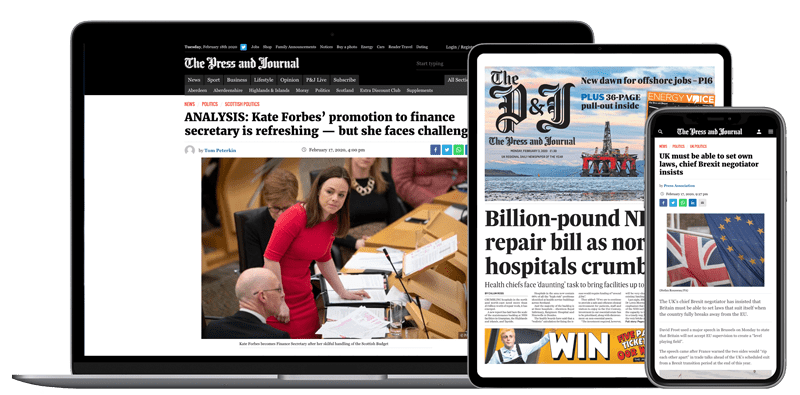 Help support quality local journalism … become a digital subscriber to The Press and Journal
For as little as £5.99 a month you can access all of our content, including Premium articles.
Subscribe