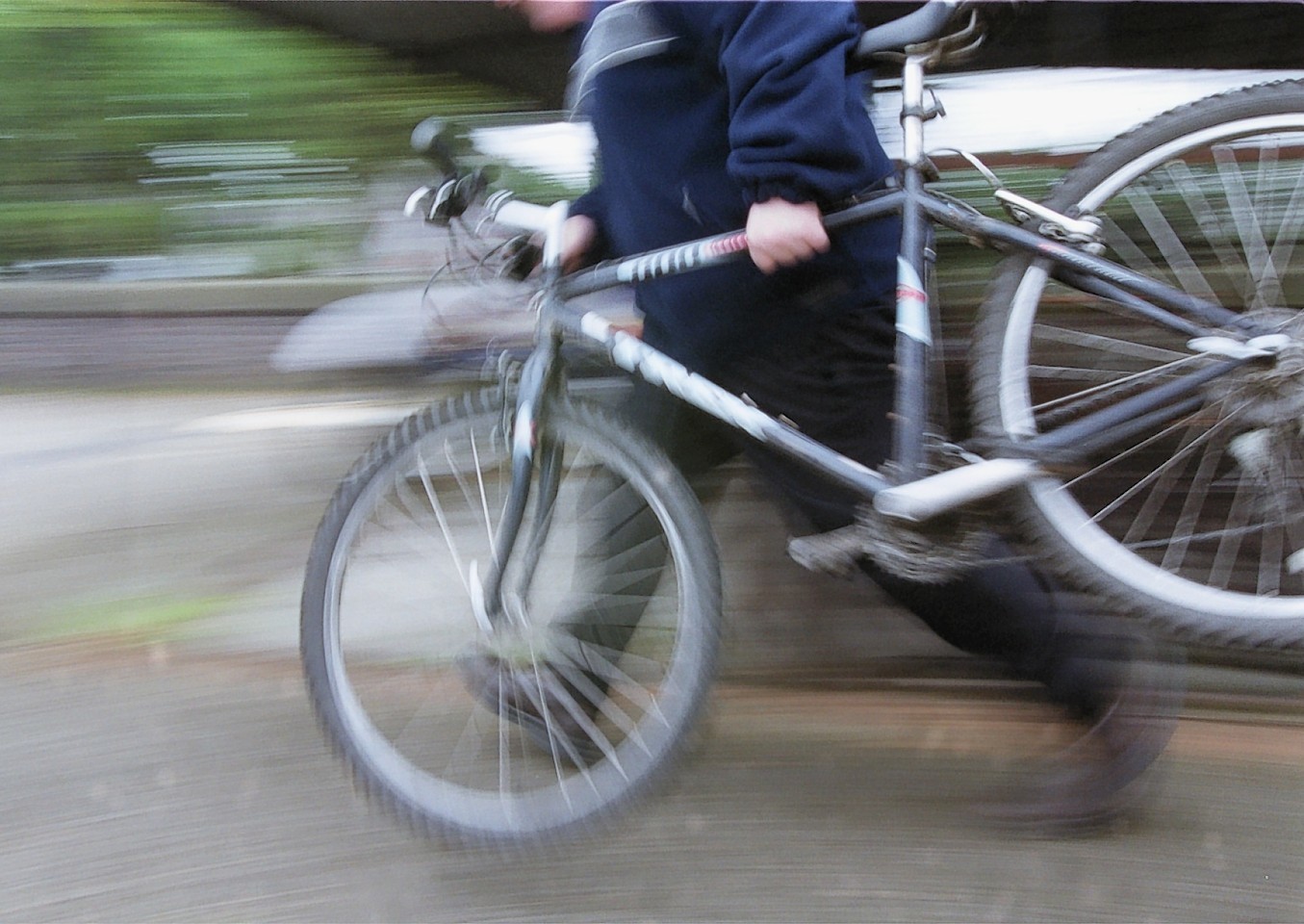 Councillors have backed plans to transform the way transport is used in a north-east town.
At the heart of the Integrated Travel Town (ITT) project is an aspiration to reach a point where 40% of journeys under 5km in distance are taken on foot or by bike in Ellon.
The project has been launched on the back of a report which revealed that car ownership and the use of vehicles in Ellon is 18% above the national average, with 88% of homes using cars.
Some 74% of residents travel to work by car and 15% of these journeys are for short distances.
Councillors at yesterday's meeting of the Formartine area committee gave their backing to the plans.
The ITT project will be rolled out over a five year period and proposals for the first year include widening the riverside path, installing a pedestrian crossing on Station Road, linking the toucan crossing on Castle Road to the existing network, and installing new cycle parking in the town.
Ellon and district councillor Richard Thomson said: "Ellon is a fantastic town for walking and cycling, with its natural pathways, and I very much welcome this.
"This could transform the lifestyles of people."
And fellow town councillor Anouk Kahanov-Kloppert said: "This is an opportunity for tourism, not only local residents.
"It's a fantastic way of putting Ellon on the map and creating an outdoors feel."
Under the plans, all Ellon schools will also aim to achieve Cycle Friendly status, and local businesses will also be encouraged to take part in the scheme,
The infrastructure proposals will aim to provide improved connections across the north of the town linking the Knockothie and Auchterellon areas.
Following on from this, the project will aim to start developing links to the town centre from the north, and also links from the west of the town, including resurfacing of the Formartine and Buchan Way from Station Road.
Work on the project is expected to begin later this year.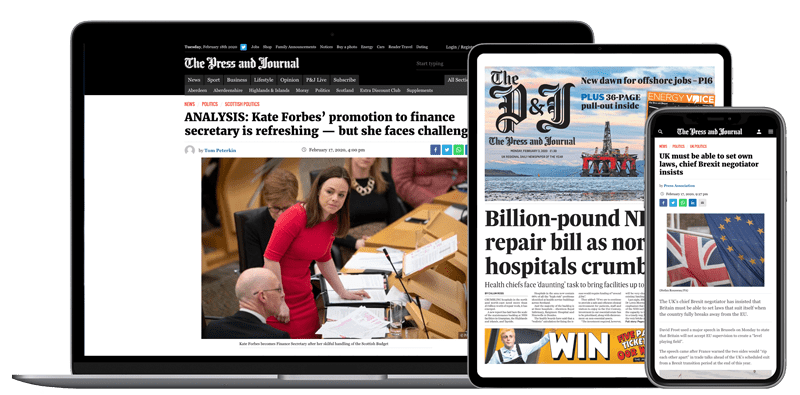 Help support quality local journalism … become a digital subscriber to The Press and Journal
For as little as £5.99 a month you can access all of our content, including Premium articles.
Subscribe