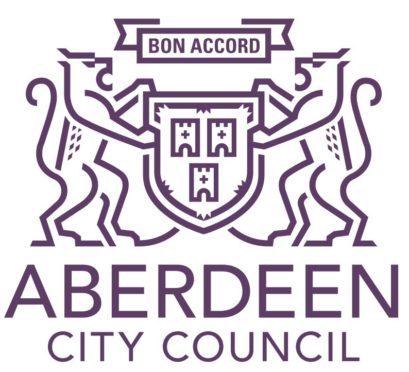 Around 1,200 homes in Aberdeen were left without power yesterday after a power cut.
Schools, businesses, and homes in the Kincorth area had no electricity for about two-and-a-half hours yesterday morning.
Kincorth and Cove Medical Practice also reported problems, and were forced to advise people to phone NHS24 or an ambulance in case of emergency.
It comes just days after a water main on West Tullos Road burst, partially closing off the road for a week.
SSEN engineers were called to the Kincorth area of the city at about 10am, and discovered there was a fault with an underground cable.
A spokesman said: "Roughly 1,200 customers were affected in total, with all restored by 12.30pm.
"SSEN apologises for any inconvenience caused by the power cut and thanks its customers for their patience while our engineers worked to safely restore their supply."
Local councillor Sarah Duncan said: "Kincorth has been through a hard time with the burst water main on West Tullos Road last week and now this.
"I'd imagine the people of Kincorth are far from happy with the utilities people right now."
An Aberdeen City Council spokesman said: "Abbotswell School was affected by the power loss but were able to use their contingency plans and stay open to pupils, with the only exception being that morning nursery children had to go home slightly earlier than usual."