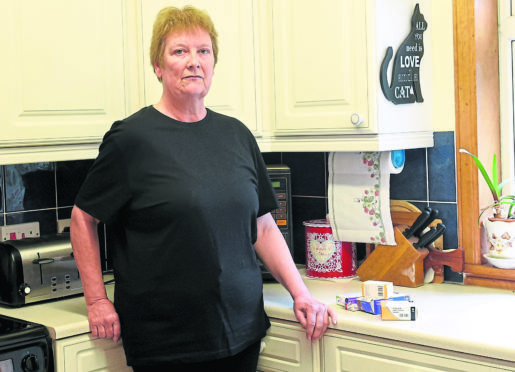 A woman with a debilitating bone disease has slammed health bosses for forcing her to make a 20-mile detour for medication.
Last year, health bosses reduced the number of people who could use the prescription dispensary services at Udny Station's Scotstown medical practice.
Only patients who NHS Grampian defines as facing "serious difficulties" accessing medicine elsewhere are allowed to use the dispensaries.
However one of the people who now has to travel to Bridge of Don for her prescriptions is rheumatoid arthritis sufferer, Terry Allington-Warne, who lives in Whitecairns.
The 62-year-old said: "For some reason I can go and visit the local practice just up the road but I have to walk past the room they dispense medicines from and go somewhere else with the prescription I've just been given.
"I have rheumatoid arthritis which can cause a lot of pain and when it flares up it can be completely debilitating.
"When that happens I can't drive myself, I can ask someone to give me a lift to the GP but they're not necessarily going to be able to take me to Aberdeen and back.
"My partner doesn't have arthritis but he's got a different condition that also requires medication."
The board had considered scrapping the service at Scotstown and Auchenblae all together but decided to keep a reduced capacity for people in exceptional circumstances.
This is loosely defined as pertaining to the distance to an alternative pharmacy, issues of communication and other exceptional circumstances.
But health chiefs did axe dispensaries at Portlethen and Skene.
A spokesman for Aberdeen City Health and Social Care Partnership, the body responsible for primary care, said: "Patients who feel they are facing transport issues under the new dispensing arrangements can speak to the medical practice and their local community pharmacies to learn more about the services they can access."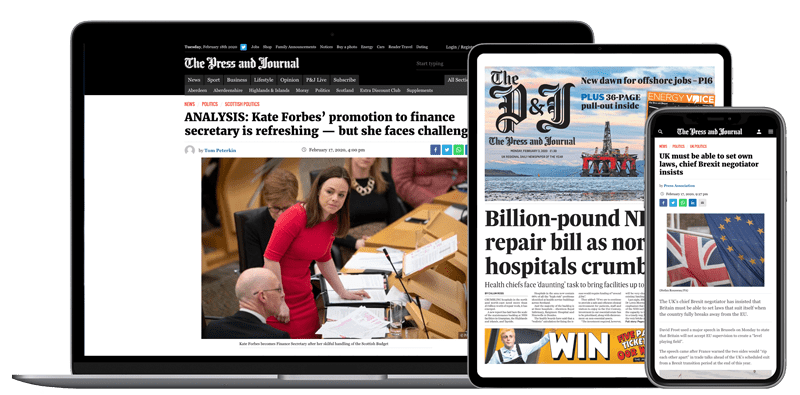 Help support quality local journalism … become a digital subscriber to The Press and Journal
For as little as £5.99 a month you can access all of our content, including Premium articles.
Subscribe