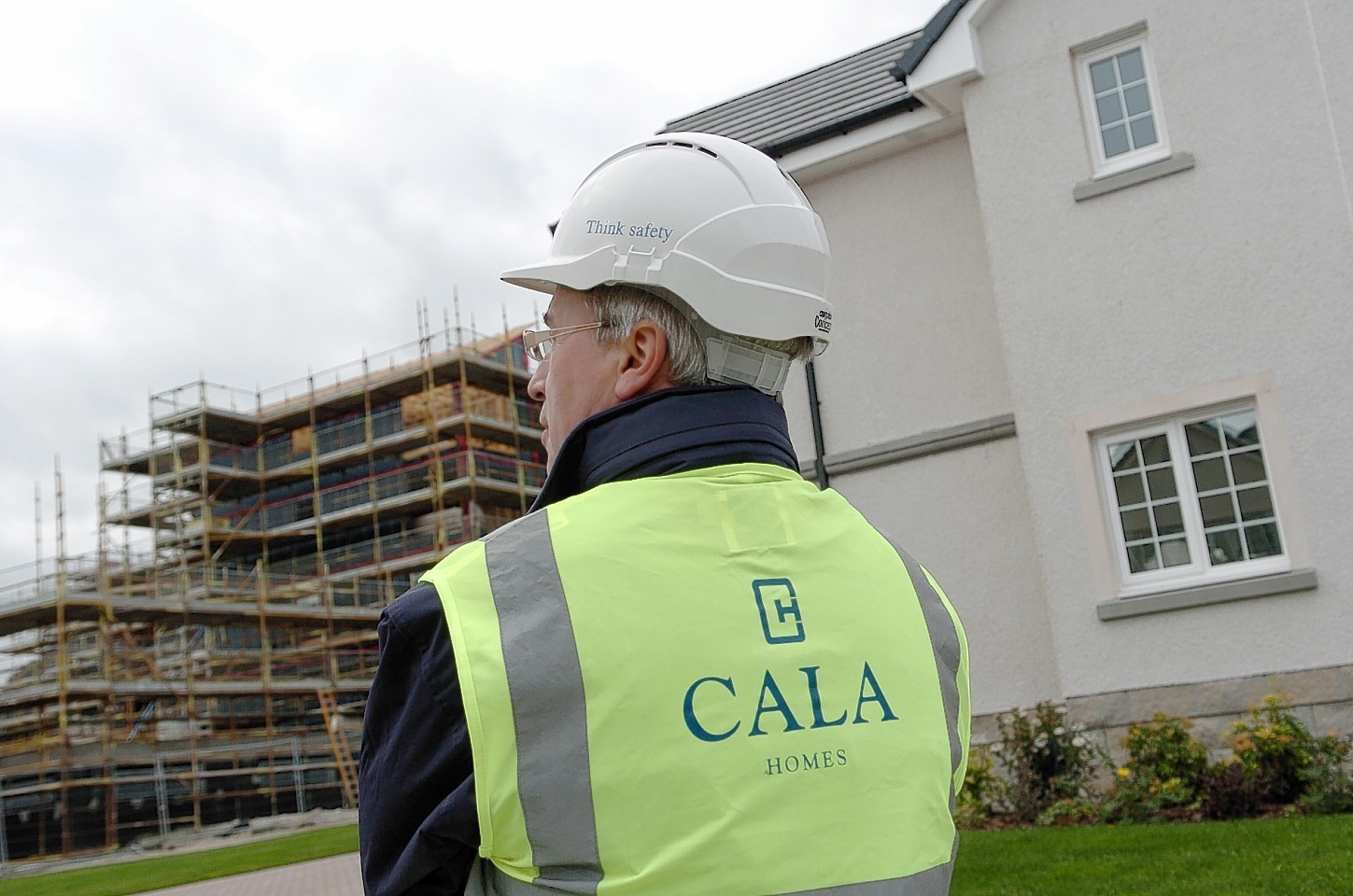 Councillors have backed plans for scores of new houses in Inverurie.
Cala Homes wants to build 57 homes at Conglass, on the north-western edge of the town and adjacent to Crawford Road, the old A96 Aberdeen to Inverness road.
Members of the Garioch area committee backed the project, which will now go to the infrastructure services committee for a final decision.
If the plans are given the green light, 43 four and five-bedroom houses and 14 affordable homes will be built, along with a play area.
Mike Naysmith, managing director of Cala Homes (North), said: "We are pleased to progress with plans for this luxury pocket of family homes in Inverurie."
"It has been many years since we last built homes in the town but we have been very keen to return and invest in the right developments in the area, so we are particularly pleased to have plans for this site at Conglass.
"Our proposal has been carefully considered to ensure the new neighbourhood will complement the existing surroundings."
The only concern raised by councillors was whether there was sufficient parking, given that the garages that will be built adjacent to the houses will not be large enough to accommodate most car types.
But the planning officer assured members that there was sufficient parking on the driveways of the proposed houses and in communal areas throughout the site.
The committee agreed that the development would provide choice within the market, and welcomed the delivery of 14 affordable homes.
It recognised that the developer had made improvements on previous plans with respect to layout, design and access as well as facilitating a possible second phase of development in due course.
Aberdeenshire Council's infrastructure services committee will make a final decision on the plans in August.