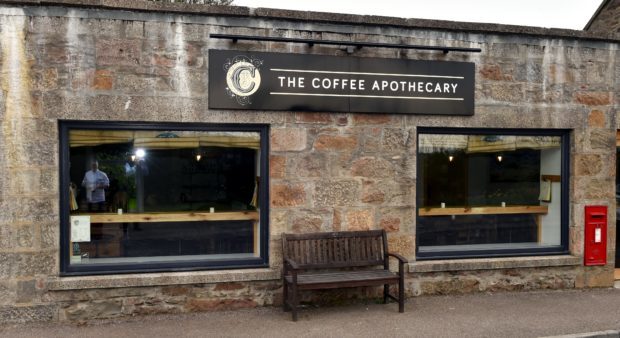 A former charity shop in Ellon town centre is to be converted into a new café bar.
Councillors backed the new business – subject to a review of its waste management plans – despite some concerns about its impact.
The plans for the vacant retail unit at The Square – formerly Helping Hands – were presented to the Formartine area committee yesterday.
The owners of The Coffee Apothecary in Udny said that while there were "lots of cafes and bars in Ellon" their view was for something "new" and described the project as "exciting".
Prior to the meeting, councillors carried out a site visit after concerns were raised over access to neighbouring properties and the location of waste bins.
The committee eventually voted by a margin of nine to two to grant the proposals.
Gillian Owen and Anne Stirling were two dissenting voices.
Councillor Owen cited fears over the consequences of serving alcohol and of the opening hours sought. The new business will be open until 10pm.
She said: "I would find that unacceptable if I was living in that area.
"This is a quaint part of town and clearing up after closing time will be noisy."
Councillor Stirling agreed, saying: "There is huge potential for public nuisance.
Committee chair Isobel Davidson, however, pointed out that the application was for a café bar and not a pub and said she hadn't witnessed any problems with "loitering" in the town.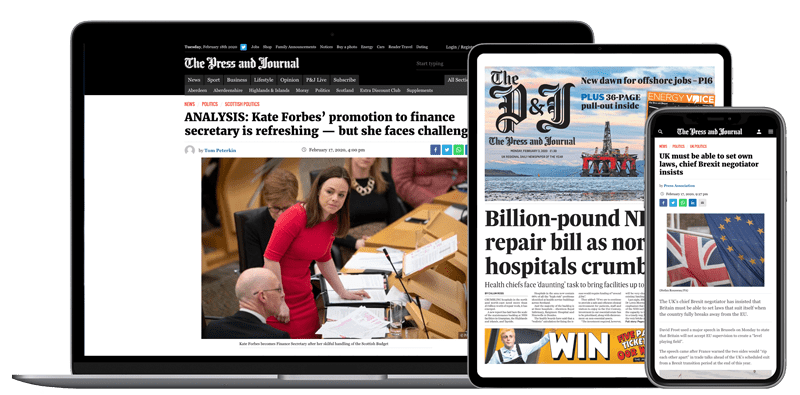 Help support quality local journalism … become a digital subscriber to The Press and Journal
For as little as £5.99 a month you can access all of our content, including Premium articles.
Subscribe