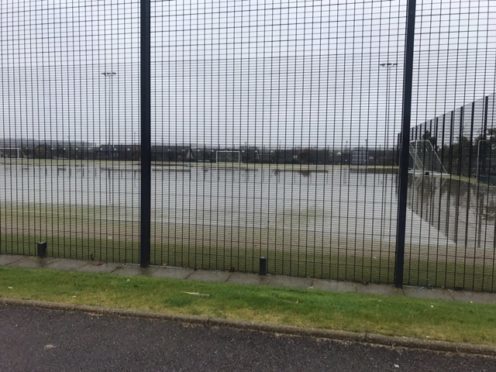 Councillors have backed plans to re-visit opening another football pitch in a north-east town.
The Kincardine and Mearns area committee' s decision came after almost two hours of debate which nearly resulted in a stalemate.
The move comes after a row over sports pitches in the town after Portlethen Academy's 2G pitch was resurfaced with the same type of surface.
Portlethen Sports Club had hoped to persuade the council to replace it with 3G which would allow them to play competitive and development football games.
However Aberdeenshire South Hockey Club would be unable to play their games on the surface and, as a result, the council had decided to retain the existing surface type.
Campaigners lodged petitions to try and convince the authority to change its mind and the row sparked calls for a new 3G pitch either in the school or elsewhere in the town.
At yesterday's meeting, North Kincardine councillor Colin Pike brought forward proposals that would mean the committee would kick start discussions on whether land near Hillside School could be used.
The site is already earmarked for a sports pitch in the local development plan but has yet to be developed.
A new facility could be funded by developer obligation funds of £138,611 and the capital receipt from the Maryculter East School site, which was recently sold for £168,189.
Mr Pike's motion was debated at length as it came after an earlier report on the same topic where the committee decided to reject similar proposals from Councillor Alison Evison.
He said: "What we have heard here is a real interesting debate and I think we are all unanimously agreed that there's a need for sporting facilities in Portlethen.
"The bottom line is we need to move forward."
However Provost Bill Howatson said he was uneasy about supporting the proposals given the committee had already agreed to take no action earlier in the meeting.
Mr Pike's motion was supported by the majority of the committee.
Councillors had asked officers to come back with a fresh report on the pitch situation after they were criticised for not consulting with committee.
But it emerged that Robertson Group, the firm which built the school, had gone beyond its contractual obligation by offering the authority the chance to pick a surface before it replaced the pitch
Responsibility has now been passed to the communities committee which will in turn prepare a report on the proposals before making its own recommendation to full council.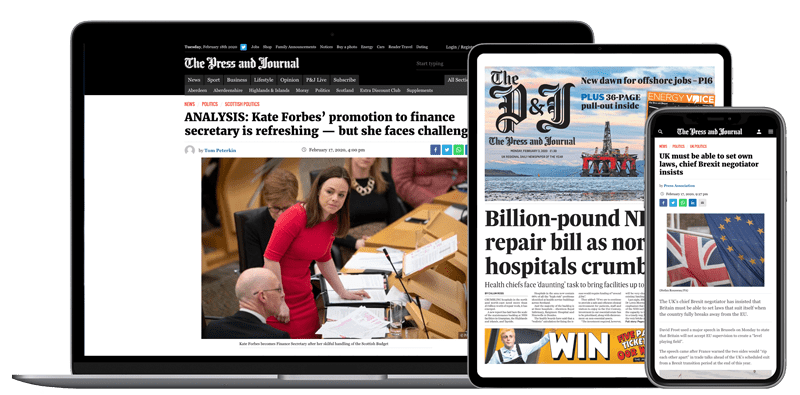 Help support quality local journalism … become a digital subscriber to The Press and Journal
For as little as £5.99 a month you can access all of our content, including Premium articles.
Subscribe