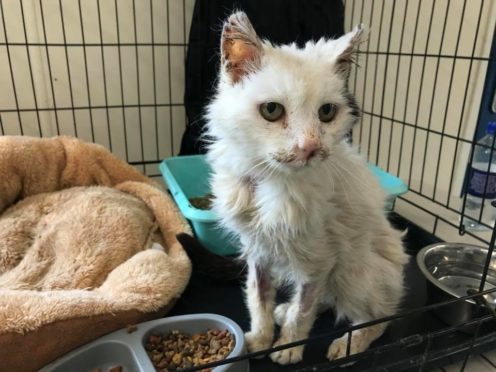 Aberdeenshire-based Willows Animal Sanctuary marked its 20th anniversary with a weekend of fundraising for animals in their care.
The largest domestic sanctuary in Scotland hosted the event to raise money for the ill and vulnerable animals in their care.
People were offered the chance to meet with the many animals residents at the event over the weekend, including cats, dogs, goats and horses.
There was also a bouncy castle, a raffle and a second hand gift shop. A fire truck from Fraserburgh fire station also stopped by with the crew lending their support to entertain children and adults alike.
The centre, founded by Kate Robinson, is entirely dependent on donations to help it carry on treating animals from across the north-east.
"The weekend was a wonderful event," said Mrs Robinson.
"Many people hadn't heard of us until they read about us in the last Press and Journal article, so we had many first time visitors.
"We are always thinking of new ways to raise money so it was great that people enjoyed themselves so much."
All funds raised at the weekend will go directly to the general upkeep of the sanctuary, vet bills and food costs.
Willows Animal Sanctuary specialises in helping elderly or vulnerable animals that have been refused help by national charities.
The sanctuary's newest addition, Spirit the cat, won the hearts of people across the north-east after her story was shared on social media.
After the young animal was found straying in a garden and rescued by the centre, a vet discovered that he had a respiratory infection. Weighing less than 2kg, the dehydrated cat was in a poor state.
After a public appeal was launched, over £1,000 was raised towards Spirit's treatment.
The cat is now eating and recovering quickly as a result of being properly cared for.
It is not yet clear how much was raised this weekend due to the donations still being counted by staff members.
But it is thought a substantial amount of money will soon be going towards the sanctuary's animals, which will help them have the brightest future possible.
Donate to Willows Animal Sanctuary here.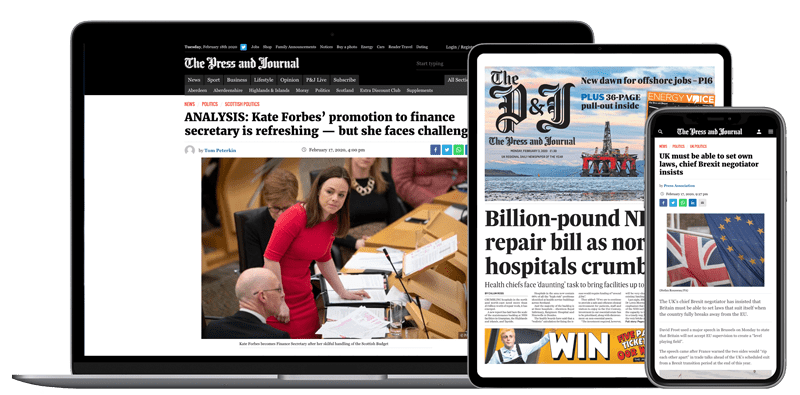 Help support quality local journalism … become a digital subscriber to The Press and Journal
For as little as £5.99 a month you can access all of our content, including Premium articles.
Subscribe