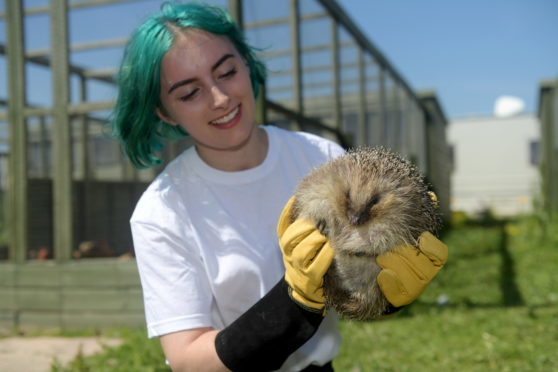 An overweight hedgehog currently on an exercise regime and strict diet at an Aberdeenshire animal clinic has gone global.
The creature, named Arbuckle in reference to rotund silent film actor Fatty Arbuckle, hit the north-east headlines last month after weighing in at almost four times the weight of the average hedgehog.
At 2.335kg, he is thought to be one of the largest hedgehogs in the world.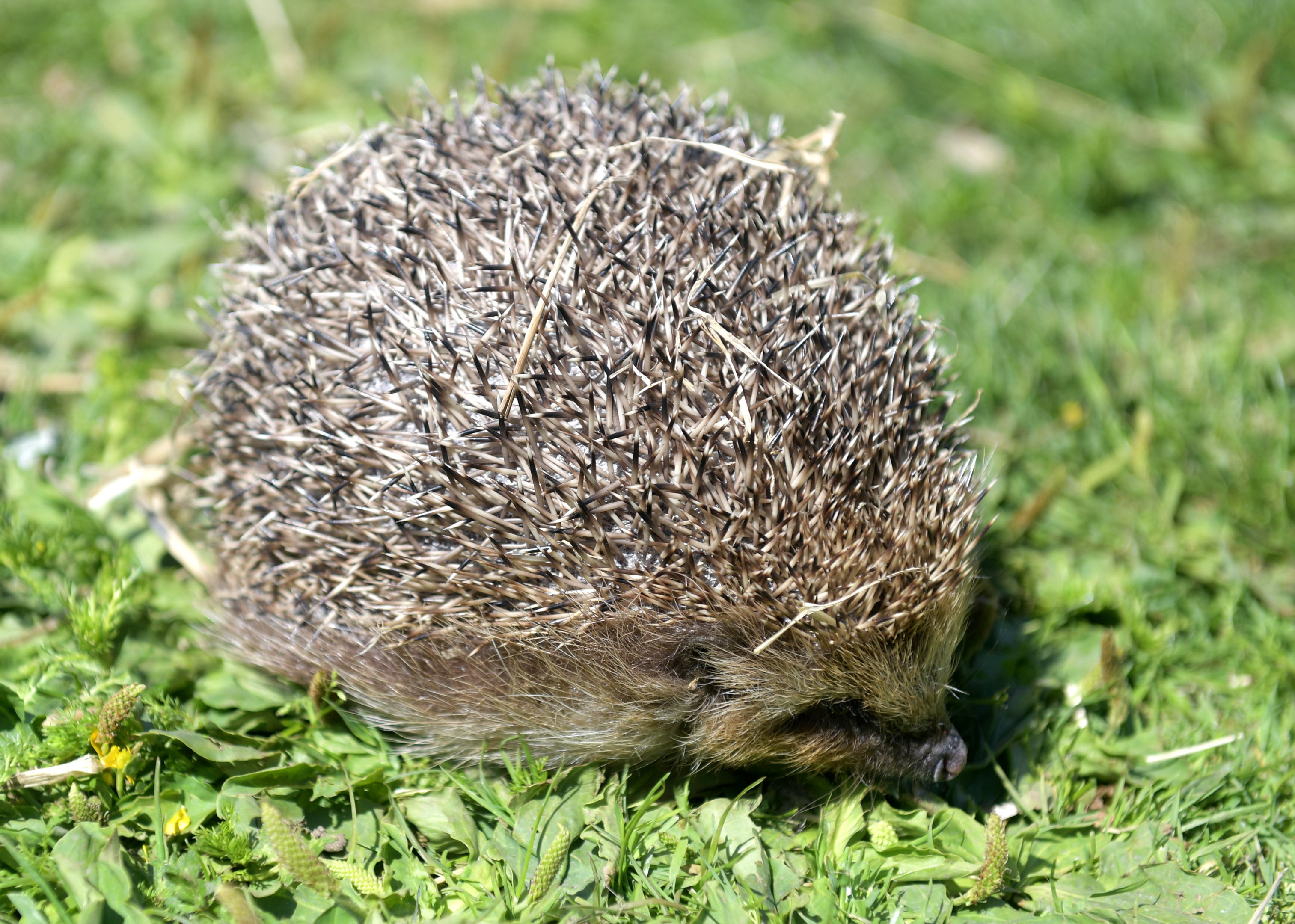 While he tries to lose weight at the New Arc animal sanctuary near Ellon, his story has spread to the four corners of the world.
Hedgehog deemed 'fattest ever' put on diet at Aberdeenshire centre
New Arc co-founder Keith Marley said: "Every time we google him we find new web sites or news programmes telling his story.
"Newspapers in America, Australia, Malta and even Iran have featured his story.
"On Friday we received a call from Moscow in Russia asking if they could have a Skype interview with Arbuckle.
"We informed them about the work we do and the care we provide to wildlife in general as well as having Arbuckle do a prediction for the World Cup finals."
He added: "When we posted his arrival on Facebook and published details of his weight, we knew that he was far heavier than any hog that we had heard of.
"But we did not appreciate that he would capture the interest of the media in such a fashion.
"Seemingly he is the heaviest hedgehog ever recorded."
Arbuckle is being fed low calorie cat biscuits, which are scattered around his tent, forcing him to get some exercise by finding them himself.
"We usually try to put weight on hedgehogs, as they have to be about 650 grams (1.4lb) to survive hibernation.
"We don't think Arbuckle hibernated, though. He seems to have just kept eating anything put in front of him all through winter."
Mr Marley pointed out that while he welcomed the publicity that has come the New Arc's way with Arbuckle, it is financial donations and the work of volunteers, rather than media coverage, which allows the clinic to operate.
Just the first four days of July saw 36 animals in need of assistance taken in.
He said: "Fortunately we have a great band of volunteers who give up their time to help out, but as we are not supported by any council, government or external funding, every penny donated is appreciated."
For further information on the New Arc, or to make a contribution, visit www.thenewarc.org