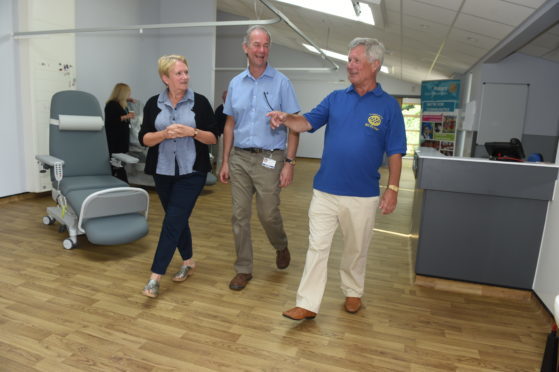 The public have been given their first look inside a new £1.5million kidney dialysis unit which they helped bring to fruition.
The new renal facility is part of Kincardine Community Hospital in Stonehaven and will treat patients from as far south as St Cyrus.
At the moment, anyone requiring dialysis, which can last between three and four hours, has to make the journey to Aberdeen Royal Infirmary.
This means that exhausted patients have the additional strain of a long trip before and after their gruelling treatment.
But yesterday, the health board held an open day at the centre, which marked the culmination of five years fundraising from the local community.
Local groups and individuals forked out £1m to help turn the dream into reality, in a campaign spearheaded by the town's rotary club.
Billy Hunter was president of the organisation when the fundraising began and is still a member.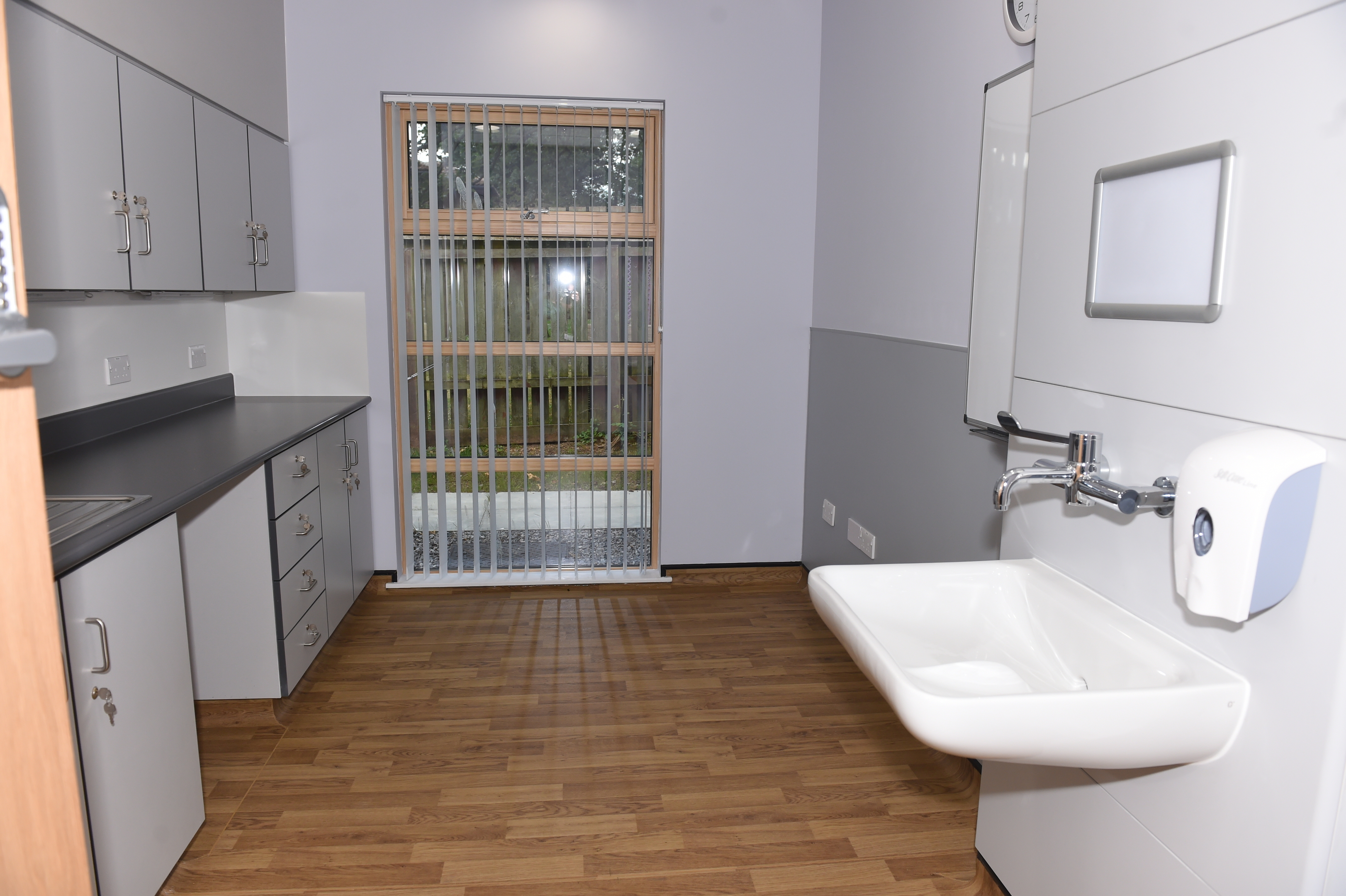 He said: "The rotary club is an organisation for older people, so we could relate to the benefits this was going to bring to the area.
"We felt really strongly about this project which is why we took the lead, though every group and individual in Stonehaven has contributed over the years.
"This affects everyone because you either know someone who requires this treatment or you are getting it yourself.
"The town is proud of this unit and has been really pleased that it has been named the Stonehaven Renal Unit."
A survey carried out by NHS Grampian last summer revealed that between 35-40% of ARI kidney unit patients journey from as far afield as Laurencekirk.
The unit will be able to treat as many as 24 patients every week once it is working at full time.
Initially the facility, which has six stations, will be open three days a week.
Dr Ann Humphrey, a retired specialist at ARI's dialysis unit, was instrumental in moving the project forward.
She said: "My personal experience seeing the strain on dialysis patients made me committed to getting this unit in place before I retired.
"I think the fact this has been paid for by the community is wonderful and that's why they have been invited here to have a look."
The unit will undergo a deep clean in the coming days and is expected to open to patients next month.