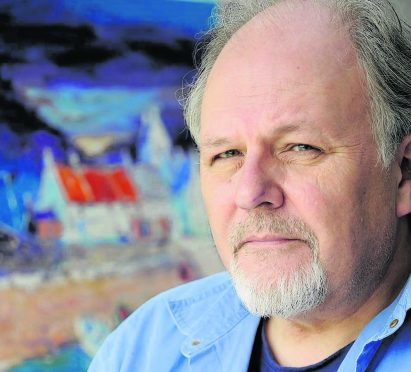 A celebrated Scottish artist will be given the honour of preaching before the Queen at her Royal Deeside church.
John Lowrie Morrisson, better known as Jolomo, has been invited to speak at Crathie Kirk, near Braemar, this weekend.
The church is the place of worship for the Queen and the Royal Family when they are holidaying at Balmoral Estate.
Mr Morrison, whose landscapes of the west coast have made him hugely popular, is a trained lay reader in the Church of Scotland and regularly preaches in churches in Argyll, where he lives.
He is the first in a group of invited speakers while the Queen is in residence at her estate.
The artist has previously spoken about the fact that his painting – and in particular his use of high-key colour – is an expression of his Christian faith.
"I am extremely honoured to accept this preaching date," he said.
"I enjoy every opportunity to preach, and every congregation is different, but this engagement is a little bit special.
"My theme will be art, creativity and spirituality, a subject close to my heart."
Mr Morrison will also take part in a meet the artist event at St Margaret's Church in Braemar on Saturday at 5.30pm.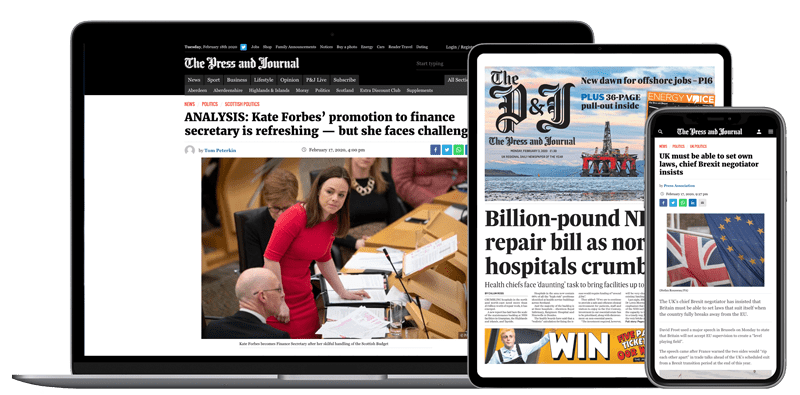 Help support quality local journalism … become a digital subscriber to The Press and Journal
For as little as £5.99 a month you can access all of our content, including Premium articles.
Subscribe