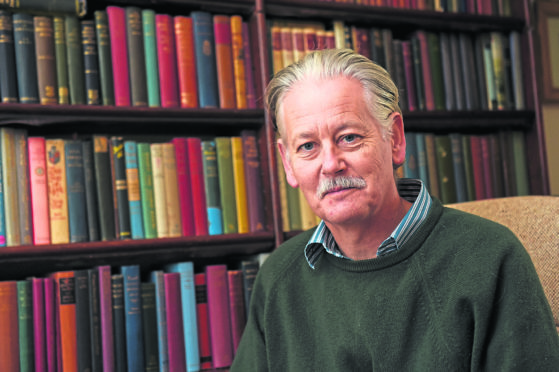 A senior councillor has backed calls for improved safety measures at a notorious junction.
Earlier this week, Aberdeenshire East MSP Gillian Martin demanded that a roundabout be installed at the Toll of Birness on the A90 following recent crashes.
She spoke out after a man had to be cut free of his car following a collision in July. Two days later six people were rushed to hospital following a head-on collision involving a Toyota Yaris and Volkswagen Touran.
Ms Martin has raised the issue with recently appointed transport secretary Michael Matheson urging him to give "serious and timely" consideration to the proposal.
Liberal Democrat councillor Peter Argyle, who is chairman of the Nestrans transport group, has said the suggestion is in line with a report that features ways to improve the A90 Aberdeen to Peterhead road.
He said replacing the junction with a roundabout was something that featured in a document published by Nestrans last year.
Mr Argyle said: "The road safety issues at the Toll of Birness were highlighted in the report, with proposals for either a roundabout or a grade separated junction.
"The meeting heard that a package of works on the A90/A952, including a roundabout at Toll of Birness, a roundabout at Cortes, improvements to the roundabouts at Ellon, dualling from Ellon to Toll of Birness and dualling the Ellon bypass, together with over-taking lanes and other safety measures on the A90, would cost between £35million and £52million at 2017 prices.
"The appraisal showed that there is a very robust business case to be made for these interventions and the work to develop the plans is being taken forward.
"There was clear support for these proposals from those attending the briefing, where the report was warmly welcomed. There is continuing support from Nestrans and both councils, so it is good to see that Ms Martin is adding her voice to the campaign.
"The improvements to road safety on the A90 and the economic benefit to the North East as a whole – for what is a relatively small investment – make this a very attractive project."
Last night, a Transport Scotland spokesman said: "We recognise the importance of the A90 route north of Aberdeen and the concerns around the Toll of Birness junction. This location will continue to be monitored as part of the annual road safety review process.
"Discussions around potential development projects in the area will also continue to ensure that appropriate safety measures are considered and secured by developers where required.
"The longer term consideration of the routes and junctions north of Aberdeen will be in the context of the ongoing Strategic Transport Appraisal, part of the Aberdeen City Region Deal, and through the second Strategic Transport Projects Review."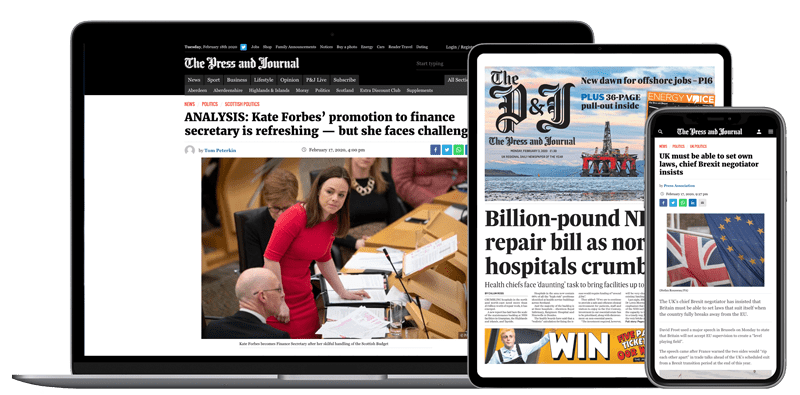 Help support quality local journalism … become a digital subscriber to The Press and Journal
For as little as £5.99 a month you can access all of our content, including Premium articles.
Subscribe