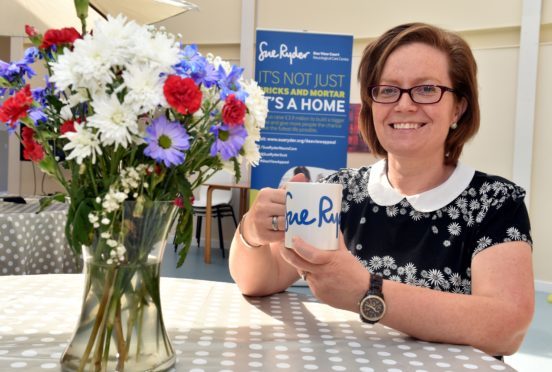 Sue Ryder has been providing a self-management service for people living with neurological conditions in Aberdeen since 2016.
And the organisation, which also runs Dee View Court in the Granite City, is now looking to start supporting people in Aberdeenshire by offering "Neuro Support Hubs" which could potentially be based in Inverurie and Peterhead.
The charity told the Press and Journal yesterday this would be a drop-in service for people with conditions such as stroke, Parkinson's, multiple sclerosis, motor neurone disease and brain injury and would also be available to carers.
The intention is to allow people to receive information and advice on managing their condition, learn about activities and opportunities in their area, and be given emotional support with a chat and a cuppa.
Julie Scoullar, a clinical nurse specialist at Sue Ryder's self management service, has urged the public to get involved in the initiative.
She said: "Neurological conditions can affect anyone at any time: they do not discriminate. They are devastating and affect people in very different and complex ways, but ultimately impact on every aspect of someone's life.
"This is why people with neurological conditions need specialist care and support: whether at home or in residential care.
"Within the Aberdeenshire area and Scotland more widely, there is insufficient specialist residential care and inadequate care and support for people living with complex neurological conditions.
"Hearing the views of individuals living with a neurological condition in the Aberdeenshire area will help us to shape the care we deliver, so we can provide more care for more people when it really matters.
"We see a future where neurological care reaches more communities and more people."
Sue Ryder is urging individuals who are living with a neurological condition, and their carers, to complete a three-minute online survey.
This will help them identify any gaps in the provision of support in the local areas.
The survey can be found at www.surveymonkey.co.uk/r/SueRyderNeuroSupportHub.
Alternatively, people can call 01224 896339 or email outreach.support@suerydercare.org.
The closing date for the survey is Friday August 17.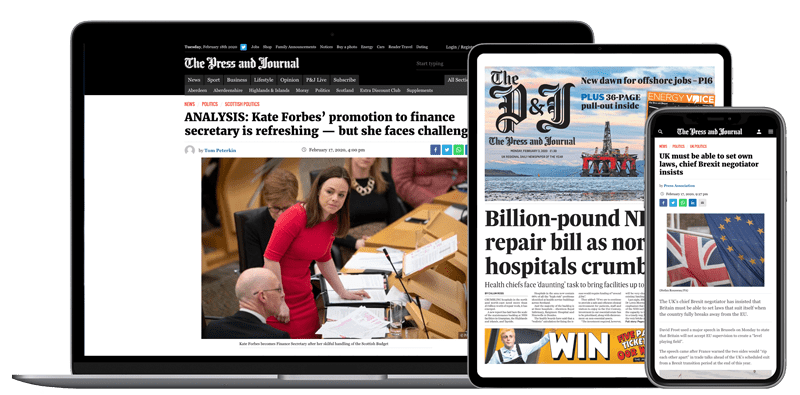 Help support quality local journalism … become a digital subscriber to The Press and Journal
For as little as £5.99 a month you can access all of our content, including Premium articles.
Subscribe