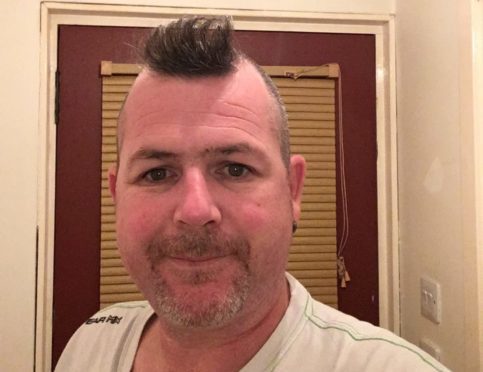 A north-east bus driver sacked for swearing during a row with a colleague has lost his legal challenge to claim unfair dismissal.
Lee Cox lost his job with Stagecoach Bluebird in June 2017 after sticking up his middle finger during an argument.
The Methlick driver admitted he had sworn "out of frustration", but said the behaviour was common in his line of work and did not warrant being written up and, in turn, be dismissed.
Representing himself over two days of evidence, he took his former employer to tribunal in Aberdeen last month.
And after weighing up both sides of the case, employment judge Sandy Kemp revealed yesterday that he was ruling in favour of the bus operator.
Mr Cox said the row had broken out after he turned up to work "frustrated" following a night in hospital.
North-east bus driver claims unfair dismissal after being sacked for swearing row
While he was able to provide verbal confirmation from his doctor that he was fit to drive despite the health scare, bosses turned him away insisting on being given written proof instead.
This resulted in the driver being disciplined for the third time and led to him being served with a dismissal notice.
However, Mr Cox said his behaviour during each incident had been "blown out of proportion" by senior staff who were angling to get rid of him.
During the tribunal he gave the example of the first case, in which he was being harassed by a "well-known junkie-beggar" in front of a senior colleague who did not intervene.
Stagecoach's solicitor Stephen McLaren described it as "very similar" to the one which led to his dismissal, but Mr Cox said bus station CCTV proved this was not the case.
A spokeswoman for the bus firm said: "We are pleased that the hearing has found in our favour and confirmed that the action taken in respect of this employee was fair and reasonable."
She added: "We expect all of our staff to behave in a professional and polite manner at all times."
Mr Cox was unavailable for comment.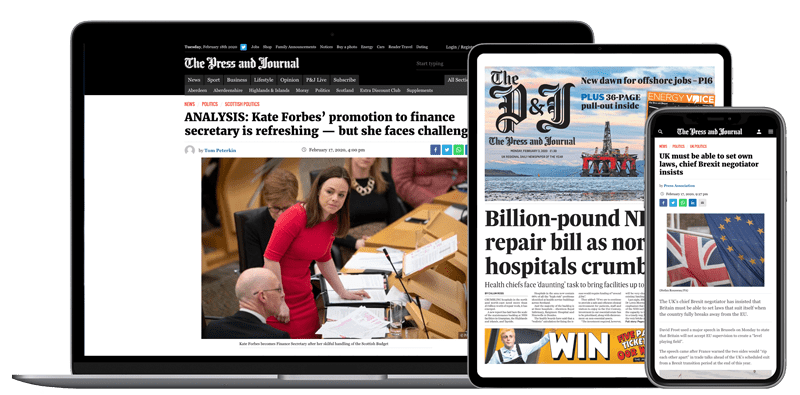 Help support quality local journalism … become a digital subscriber to The Press and Journal
For as little as £5.99 a month you can access all of our content, including Premium articles.
Subscribe