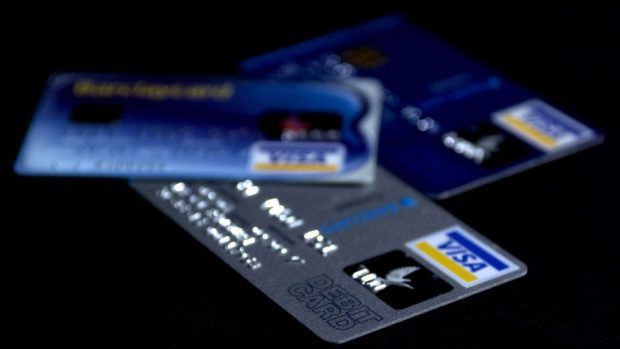 A warning has been issued by trading standards after north-east bank customers were targeted by scammers.
The fraudsters posed as bank employees and tried to trick people into allowing them access into their accounts by pretending that they had been hacked.
The victims were then told to delete mobile banking applications from their phones which allowed the scammers to upload their own software which gives them full access to their bank details.
Aberdeenshire Council's trading standards team confirmed that the people targeted lived in the Aboyne area but warned the scammers could move into other areas.
A spokesman for the authority added: "The phone number the scammers use to contact the customers is the same or similar to the number on the back of bank cards which gives it added validity, however banks advise this would never be used to contact customers.
"The scammers currently appear to be targeting the Aboyne area, but it is possible they will move onto other local areas."
The scams are the latest to hit the north-east, with police hunting a number of fraudsters in recent months.
Police have said they are currently investigating the frauds but so far no one has been arrested or charged.
Officers are reminding people not to give any personal or bank details over the phone.
Anyone who recieves a call from someone claiming to work for a bank or credit card firm should hang up and dial the company from a different phone.
Last month the Press and Journal revealed that a devastated postie had to tell his mother that scammers had emptied their savings account – on her 83rd birthday.
The pair were targeted in an elaborate phone scam, which resulted in the man being tricked into handing over almost £80,000.
And just months prior, scammers ripped off a small group of vulnerable north-east residents of £1.2 million.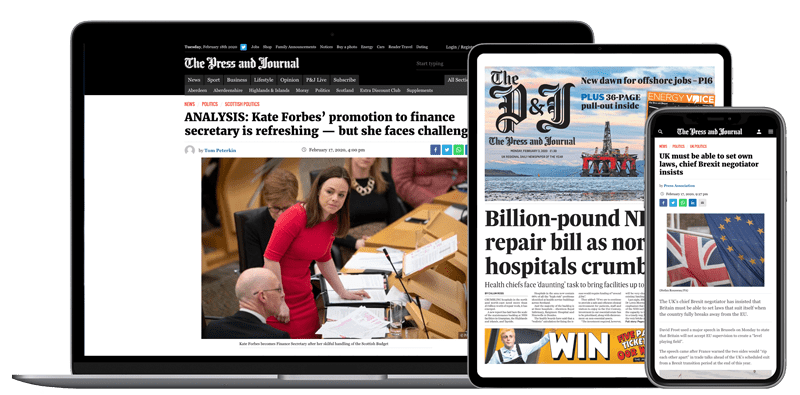 Help support quality local journalism … become a digital subscriber to The Press and Journal
For as little as £5.99 a month you can access all of our content, including Premium articles.
Subscribe