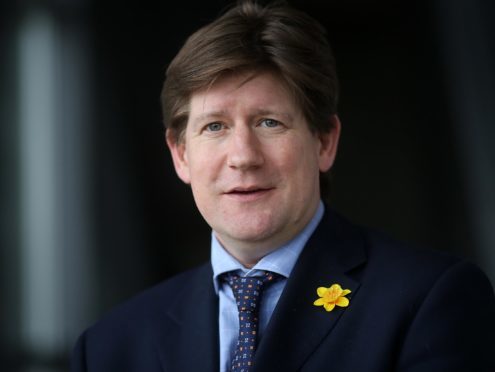 A north-east charity has urged the Scottish Government to take action to ensure people with a rare skin disease do not face discrimination.
The Alford-based Teddington Trust want protective equipment to be made available on prescription for those who suffer from xeroderma pigmentosum (XP).
XP is a very rare genetic condition characterised by an extreme sensitivity to ultraviolet radiation, often causing severe sunburn after only a few minutes in the sun.
It affects fewer than 100 patients in the UK, and about 10 in Scotland.
The Teddington Trust was initially founded in 2012 by Rebecca and Wilbur Stewart following the diagnosis of their nephew Eddison, then aged 13 months.
Mrs Stewart said there was hope that a project to design a more suitable face visor could help sufferers, but "we are a long way off".
She added: "To have both the currently available hat and visor, along with the UV protective gloves, made available on prescription would help alleviate the financial burden on families and our charity currently providing it free of charge to patients who contact us.
"These patients should not be discriminated against due to the rarity of their condition and lack of understanding.
"We would like to see more from this government in both recognising this condition as the life-long limiting genetic condition it is, and to supporting the community accordingly through the current systems, instead of turning families away because they do not fit with in the tick boxes."
Aberdeenshire West MSP Alexander Burnett has quizzed the Scottish Government on the lack of support, and last night the Scottish Conservative said: "I support the Teddington Trust's proposal that UV protective equipment is available on prescription.
"Sunscreen is sometimes available depending on postcode, and sometimes only for children. I would like to see this made fairer for everyone in Scotland."
A Scottish Government spokeswoman said: "The treatment and supervision for Xeroderma Pigmentosum (XP) is highly specialised and is best delivered through specialist hospital services that can provide expert advice to fit the needs of the patient.
"High factor sunscreen, lip-screen and Vitamin D supplements are available on prescription for patients with XP.
"Only drugs and devices included on the Scottish Drug Tariff can be prescribed.
"Manufacturers of specialist UV clothing would need to submit an application to NHS Scotland to for consideration whether the products are suitable for prescription and therefore added to the Scottish Drug Tariff. We have not received any such request."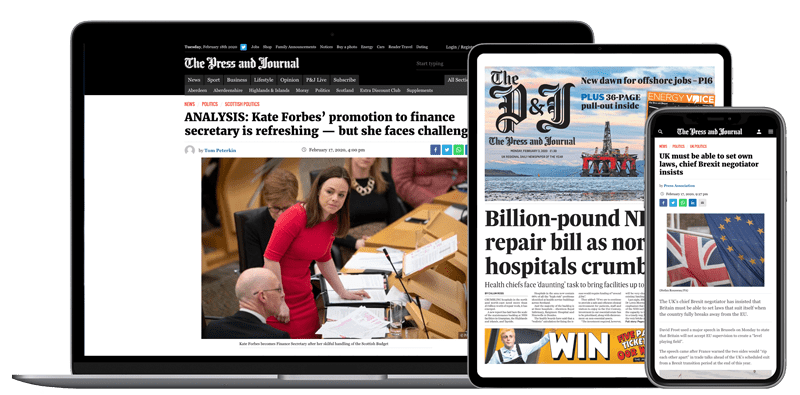 Help support quality local journalism … become a digital subscriber to The Press and Journal
For as little as £5.99 a month you can access all of our content, including Premium articles.
Subscribe