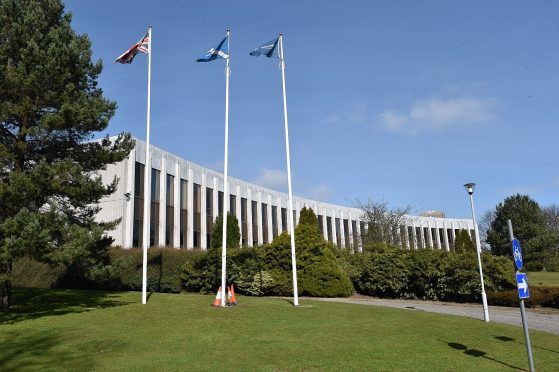 Council bosses have alerted customers who pay for their Active Aberdeenshire accounts by direct debit that they have not had their payments taken this month due to a software failure.
A spokeswoman confirmed no customer data had been compromised in any way.
Around 2,000 Active Aberdeenshire customers have been affected by the glitch and will receive a letter next week requesting that they make alternative arrangements for paying their monthly membership fee.
Head of Lifelong Learning and Leisure, John Harding, apologised to affected customers last night.
He said: "We are working with the software supplier to discover why some payments were taken this month, and others weren't, so we can put in place steps to prevent it happening in the future.
"I'm very sorry for the disruption caused and ask customers to respond to the letters they will receive next week regarding payment arrangements."
The Active Aberdeenshire scheme makes it easier and cheaper for customers to use sports and leisure facilities run by Aberdeenshire Council.
For a monthly fee, customers have unlimited access to the facilities and classes included in the chosen membership, book activities online and get faster admittance to facilities.
For more information, please visit: www.aberdeenshire.gov.uk/leisure-sport-and-culture/sport-and-fitness/active-memberships/