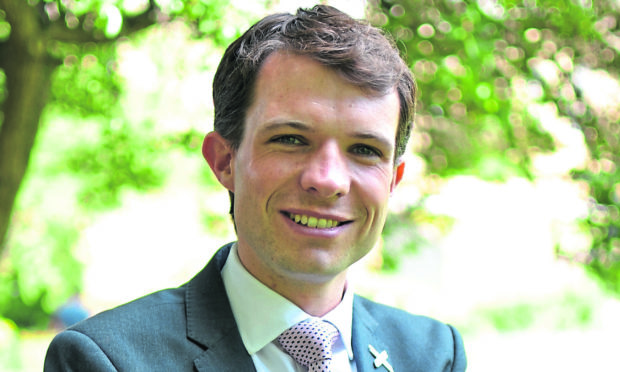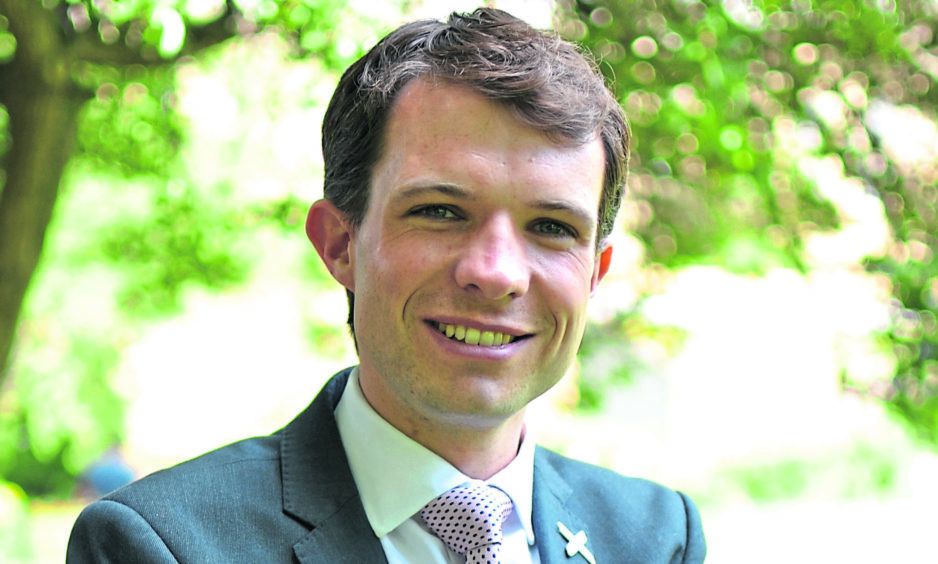 An MP has called for a quick resolution when a north-east village's only post office closes next month.
The Post Office announced earlier this month that the Kemnay branch on High Street will be temporarily shut on October 4 following the resignation of the post master.
Andrew Bowie, West Aberdeenshire and Kincardine MP, said he hoped villagers would not be deprived of the service for long.
He said: "It is regrettable to hear that the Kemnay branch of the Post Office will be closing next month.
"However, it does sound as if this will be a temporary measure.
"I hope that new premises can be found soon so that people in Kemnay are not without this local service for too long.
"We are seeing a decline in local services across our rural communities in Scotland.
"It is important that post offices, high street banks and other local amenities are maintained wherever possible."
A Post Office spokesman said: "Following the resignation of the postmaster and withdrawal of premises for Post Office use, Kemnay Post Office will close temporarily on October 4.
"We would like to reassure customers that we are committed to maintaining vital Post Office services for the local community.
"We are seeking a new partner to take on the post office, any local retailers interested in this business opportunity should contact us on 0333 345 5560 or e-mail NTquestions@postoffice.co.uk"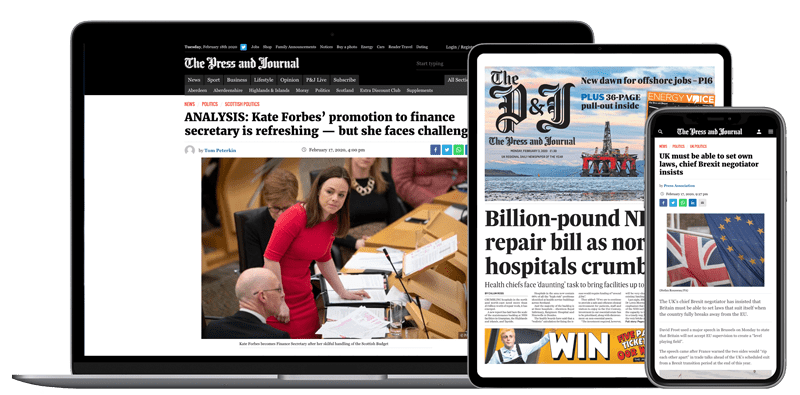 Help support quality local journalism … become a digital subscriber to The Press and Journal
For as little as £5.99 a month you can access all of our content, including Premium articles.
Subscribe