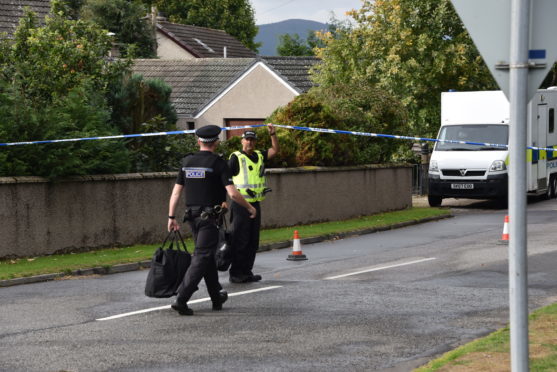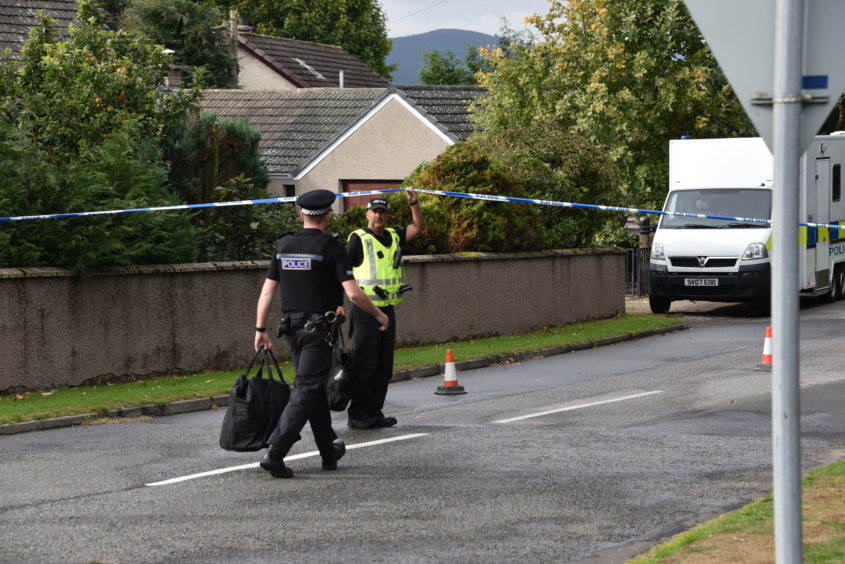 Police investigating the death of a man outside his home near Sauchen say it is not being treated as suspicious.
Parts of the street outside John Thomson's house were cordoned off yesterday afternoon and today.
The 65-year-old's body had been found "out in the open" at around 2.35pm.
Man found dead in Aberdeenshire garden named as 65-year-old John Thomson
Detective Inspector David Howieson said: "Inquiries remain ongoing however at present we are content there is nothing to suggest any suspicious circumstances.
"We are grateful to the community for its support whilst inquiries are carried out and thankful to those members of the public who have contacted police to provide information."