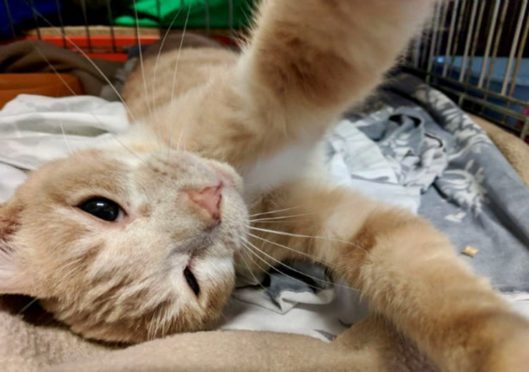 Could you give a home to one of these three big sooks?
The Scottish SPCA in the north-east is looking for a new owner for Fred, Dolly and Whinnie, a trio of beautiful ginger cats.
Scotland's animal welfare charity has been caring for Dolly and Whinnie for over 90 days and is desperate to find all three cats the loving homes they deserve.
Graeme Innes, manager of the charity's animal rescue and rehoming centre in Drumoak, said, "They are a bunch of lovely cats looking for their second chance.
"All three of them are big sooks and love affection but they also love to run around daft with their toys, chasing the imaginary dot.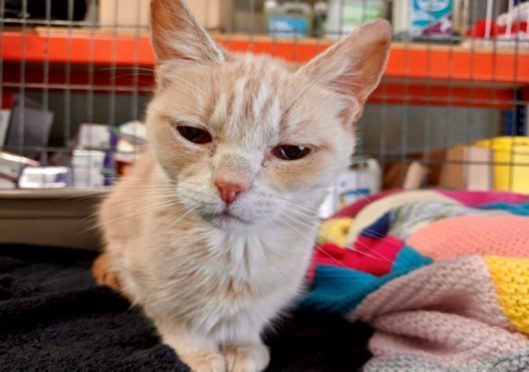 "Fred and Dolly could be re-homed as a pair however they would also be fine in separate homes.
"All three cats have shown symptoms of cat flu so will need to be rehomed as the only cat in the household, or with felines already with the condition."
Anyone who can offer Fred, Dolly or Whinnie a suitable new home is being asked to contact the Scottish SPCA's centre in Drumoak on 03000 999 999.