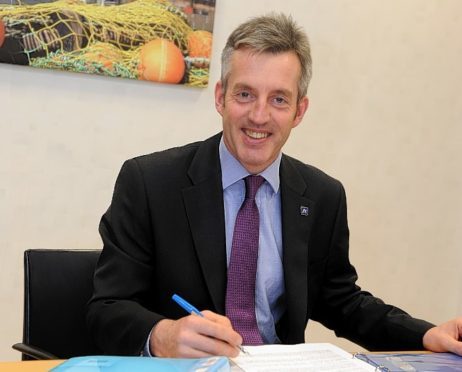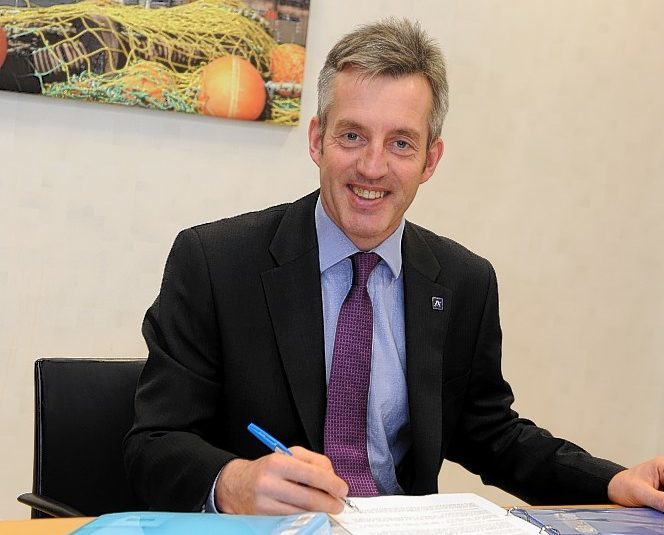 Taxpayers paid Aberdeenshire Council's chief executive £6,467 to relocate from Cumbria when he was recruited to the top job.
Jim Savege took up the role in February 2015 having previously served as corporate director for environment and community services at Cumbria County Council.
Expenses claims show that he was paid £1,350 between January and May of 2015 for relocation and resettlement costs, followed by £4,582 in June and £535 in September of that year.
The local authority's policy had enabled him to claw back up to £8,000 as part of his move.
It was previously reported that the package included an £800 fridge from John Lewis.
Last night, a spokesman for Aberdeenshire Council said: "We are a rural local authority in the north-east of Scotland and the relocation policy has been in place for many years to help attract quality candidates to live and work in the council – be that senior officers or posts such as social workers and teachers.
"Jim Savege was appointed chief executive to Aberdeenshire Council from Cumbria County Council.
"In line with the council's policy, he was able to claim back the costs of relocating to Aberdeenshire up to a total of £8,000, along with a number of other staff taking up new roles with the council and relocating to the area.
"He received the same level of support as any other eligible member of staff and the provision is wholly in line with HMRC guidance."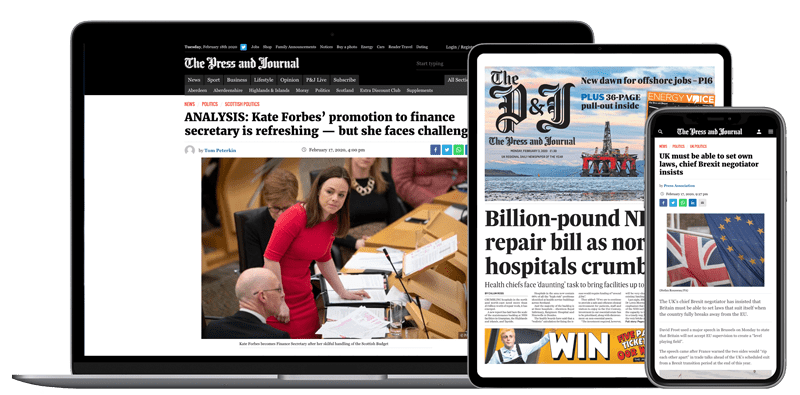 Help support quality local journalism … become a digital subscriber to The Press and Journal
For as little as £5.99 a month you can access all of our content, including Premium articles.
Subscribe