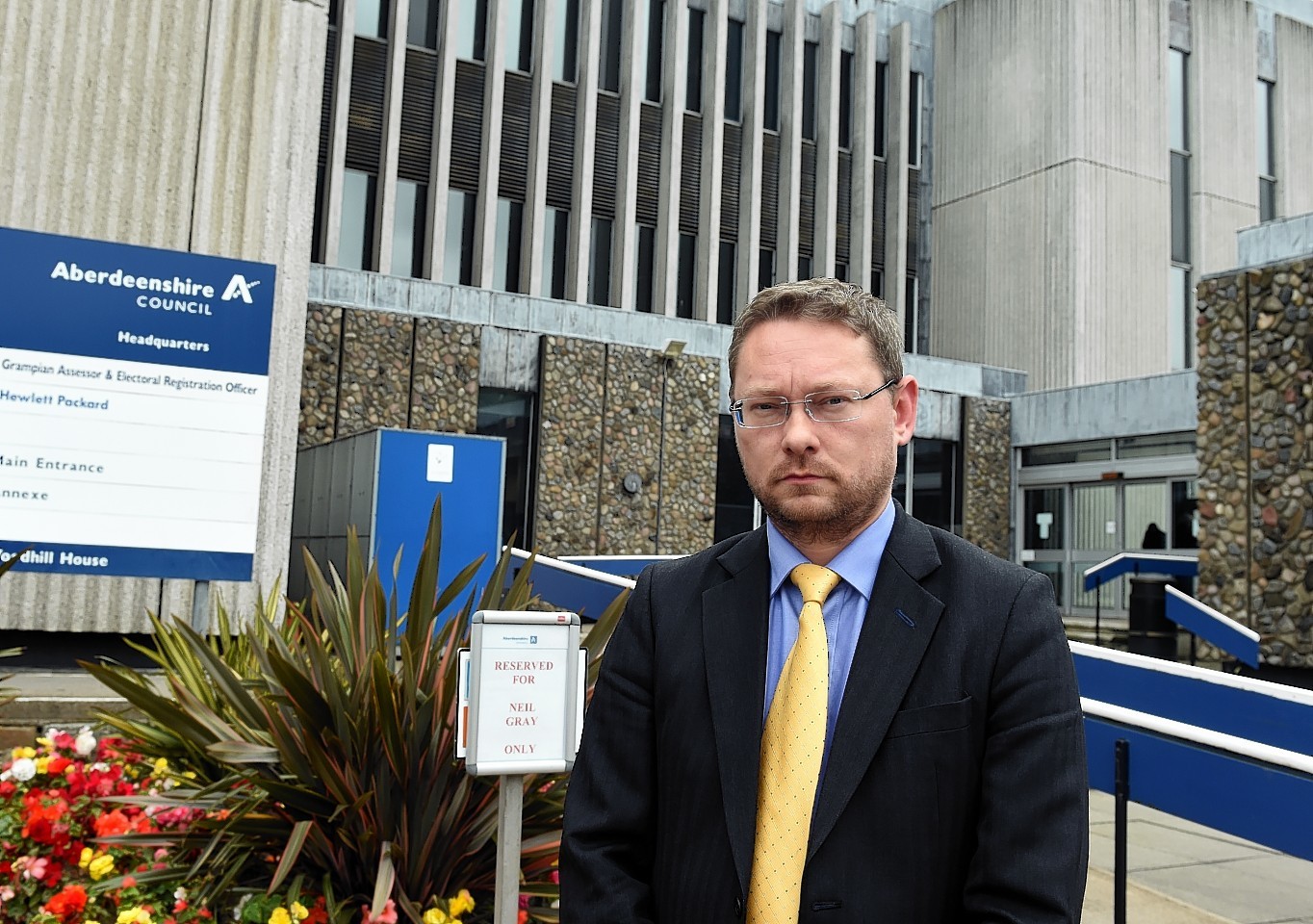 Delegates from across Europe visited the north-east for a meeting to discuss the future of energy.
About 50 representatives from regions around the North Sea met in Aberdeenshire and visited the Scottish Maritime Academy and £51million fish market in Peterhead.
The North Sea Commission (NSC) conference was held at the Buchan Braes hotel and included presentations on renewable energy and carbon capture.
The NSC is one of six commissions established under the Conference of Peripheral Maritime Regions of Europe (CPMR).
Councillor Richard Thomson, Aberdeenshire Council's representative on the NSC Marine Resources Group said: "We were delighted to welcome our visitors to the north east. The event provides an excellent opportunity to help develop our close maritime connections with our European partners and to discuss how best to optimise the use of marine resources.
"We also showcased recent and substantial investments in Aberdeenshire such as the new fish market in Peterhead and renewable energy projects."
Councillor Isobel Davidson, the council's representative on the NSC Energy and Climate Change Group, added: "Membership of the North Sea Commission Energy and Climate Change group provides an excellent opportunity for Aberdeenshire Council to develop partnership opportunities in relation to climate change mitigation and adaptation.
"I was happy to share some of the projects taking place across Aberdeenshire with my European colleagues and promote the region's cultural and natural heritage."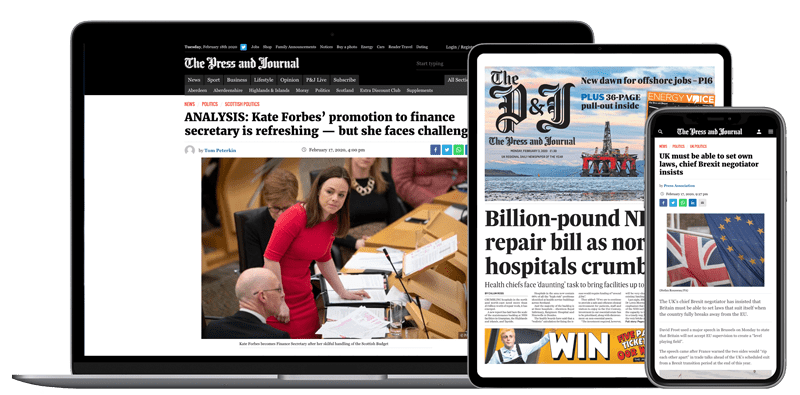 Help support quality local journalism … become a digital subscriber to The Press and Journal
For as little as £5.99 a month you can access all of our content, including Premium articles.
Subscribe