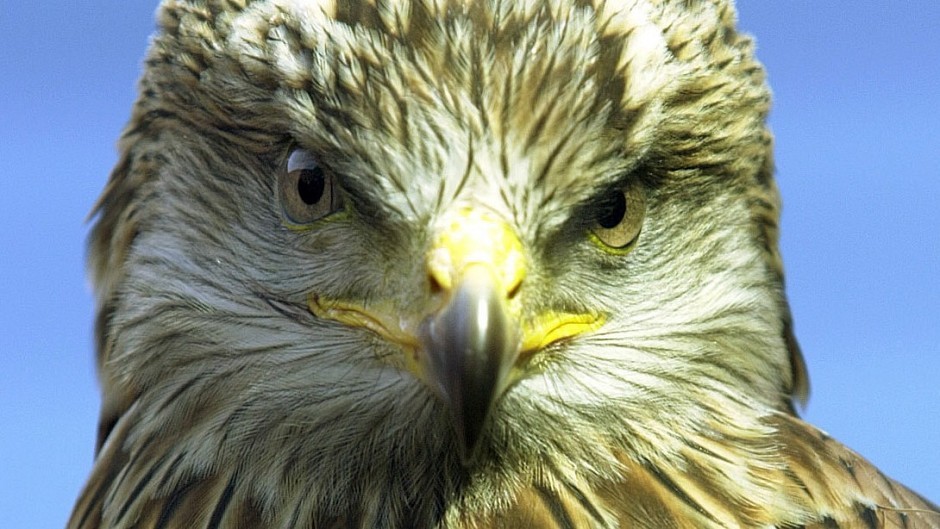 Police are investigating the shooting of a rare bird of prey after its remains washed up on the banks of an Aberdeenshire river earlier this year.
The protected goshawk is thought to have been shot and dumped in the North Esk river near St Cyrus.
The death was discovered in March, but police yesterday said they would be launching an investigation after a post-mortem revealed the bird had been shot at close range.
Its carcass had been sent to the Royal School of Veterinary Studies in Edinburgh where an X-ray found a large amount of lead shot. A post-mortem was then carried out by the Scottish Rural College.
Dr Ruth Tingay of environmental pressure group Raptor Persecution UK, said: "Given the large amount of lead shot in its body it would have died immediately, so it is possible it was killed on the shoreline and left to rot.
"The amount of lead shot is a clear indication it was shot at close range. Maybe it was caught in a trap then killed and dumped. It is quite hard to get up close to an adult goshawk unless it is trapped somewhere."
The discovery has come to light just days after the Scottish Government's latest official statistics suggested raptor persecution was at a record low.
Figures revealed this week by the Partnership for Action Against Wildlife Crime Scotland showed there had just been nine reported illegal acts against birds of prey in 2017.
Buzzards, owls and a hen harrier were killed, while a golden eagle, osprey and merlin were all victims of disturbances.
There were also two shootings and two illegal trappings.
Last year, two individuals, believed to have been carrying a shotgun and thermal imaging equipment, were spotted on Forestry Commission Scotland CCTV at a goshawk nest in Moy Forest, just south of Inverness.
Days later, the nest was found abandoned, with its clutch of eggs cold and dead.
Conservationist groups including RSPB Scotland have called for licensing to be introduced, including sanctions for licence removal where illegal practices are confirmed.
Duncan Orr-Ewing, head of species and land management for RSPB Scotland, said: "We must remain vigilant about new techniques being employed by wildlife criminals to target birds of prey in known hotspots as evidenced by the continuing suspicious disappearance of satellite tagged golden eagles and hen harriers."
Alex Hogg, chairman of the Scottish Gamekeepers Association (SGA) said they wanted satellite tagged birds to be monitored independently in the future, adding: "The SGA has expelled six members in six years for wildlife crime convictions."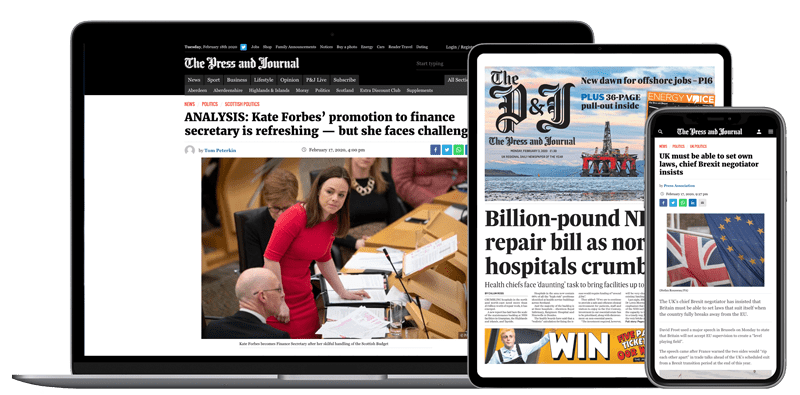 Help support quality local journalism … become a digital subscriber to The Press and Journal
For as little as £5.99 a month you can access all of our content, including Premium articles.
Subscribe