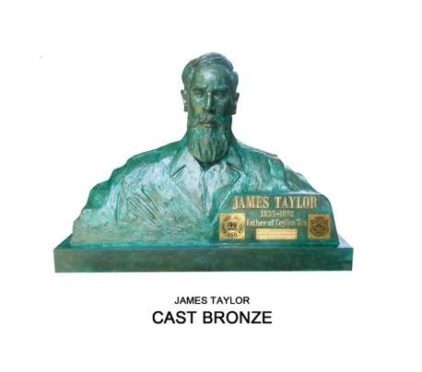 Plans have been submitted to honour a north-east man who helped shape the world's drinking habits.
Auchenblae Heritage Society has submitted plans for a statue to remember James Taylor, today called the father of the Ceylon tea industry.
Born in 1835 near Auchenblae, Mr Taylor attended the Free Church school in the village, before setting sail at the age of 17 for Sri Lanka.
He died there 40 years later, having never returned to the north-east.
Like many other young Scots men of the era, Mr Taylor left to seek his fortune in the sub-continent through coffee-growing.
However, soon after arriving in Ceylon – as Sri Lanka was then known – coffee, the island's main crop, fell victim to disease and was eventually wiped out.
But by growing tea on the plantation he ran near Kandy, Mr Taylor showed that tea production could be successful and highly profitable.
Five acres of his early paintings at Loolecondera remains to this day, making it the oldest tea field in Sri Lanka under continuous cultivation.
Although largely forgotten in his homeland, Mr Taylor is a revered figure in Sri Lanka and during the recent 150th anniversary of his first tea plantation, stamps, coins and statues were created in his honour, including a marble statue outside the government tea department in Colombo.
Auchenblae Heritage Society now want to celebrate his links to the north-east by creating a cast bronze bust on a plinth, which would be put on the corner of McKenzie Avenue and High Street.
A decision on the plans is expected to be made by councillors before the end of the year.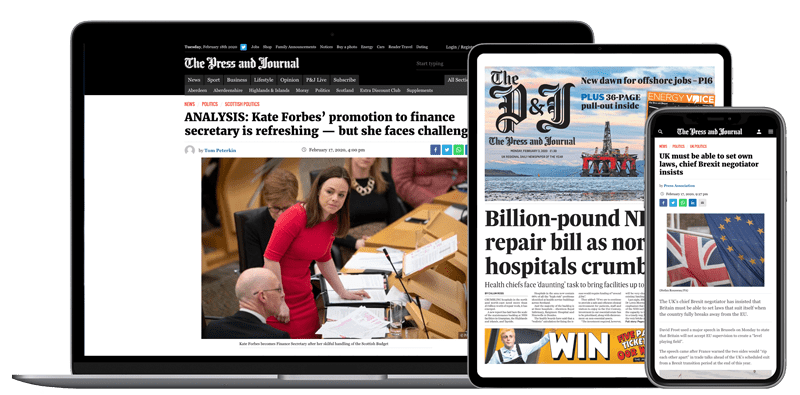 Help support quality local journalism … become a digital subscriber to The Press and Journal
For as little as £5.99 a month you can access all of our content, including Premium articles.
Subscribe