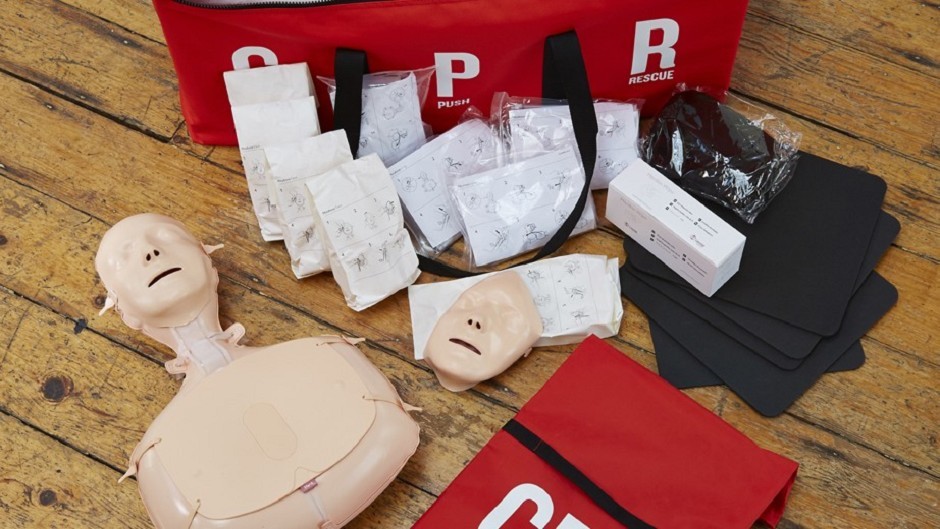 A north-east council has promised to provide CPR training to all of its secondary school pupils.
Aberdeenshire Council is the tenth authority in Scotland to commit to provide the life-saving skills.
It comes a week after the British Heart Foundation (BHF) revealed that more than a quarter of Scots would not be comfortable enough to give CPR if someone around them had a cardiac arrest.
The move now means that almost 90,000 youngsters, more than a quarter of all school pupils in Scotland, live in a local authority which has made a commitment to roll out the education for everyone.
Vincent Docherty, head of education at the council, said: "There is currently a lot of CPR training going on across Aberdeenshire schools, but when we talked to the head teachers about a consistent level of delivery, they were very keen.
"We are delighted to be working with partners in BHF Scotland to ensure that every pupil in our schools will have the knowledge and skills to be able to save another person's life should the situation arise."
Daniel Jones, policy and public affairs officer at BHF Scotland, added: "International evidence from Denmark, Norway and Seattle all shows that delivering a systematic and sustainable model of CPR training in schools leads to an increase in survival rates in out-of-hospital cardiac arrest.
"Today, Aberdeenshire Council has made its intention clear by helping to create a nation of lifesavers and working towards giving the people of Aberdeenshire a better chance of surviving a cardiac arrest."
The BHF's training kit is free for eligible secondary schools across the UK.
To find out more about CPR, or how to apply for a kit, visit www.bhf.org.uk/cpr.