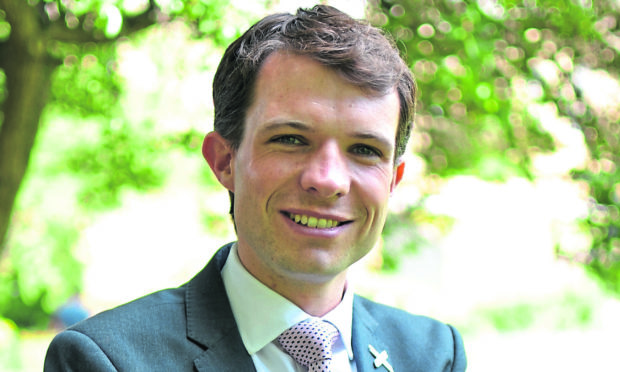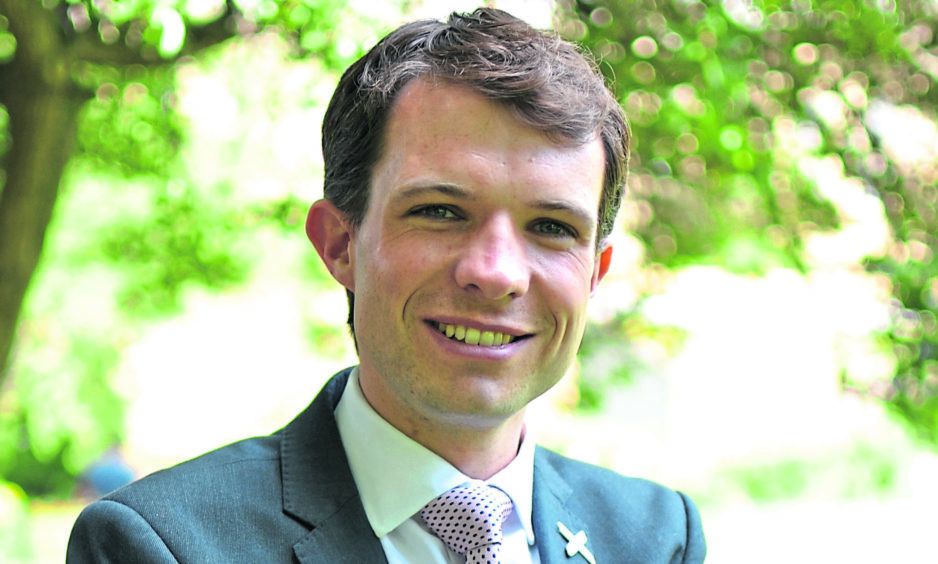 This Sunday, the country will pause, as it does every year, to remember all those who have fallen in the service of our country in every conflict since 1914. In this year of the centenary of the armistice, the two minutes' silence will have greater resonance than usual.
Across West Aberdeenshire and Kincardine, we have many memorials to remind us how the Great War robbed some of the most rural and remote communities of an entire generation.
Cookney War Memorial: 32 names. Strathdon: 35 names.
---
>> Keep up to date with the latest news with The P&J newsletter
---
But the one my mind is drawn to at this time is the Towie memorial at Glenkindie which commemorates the 25 young men who fell between 1914 and 1918.
It is not the number that stands out, but rather the places – Palestine, Mesopotamia, France and Dardanelles – where these farm hands, labourers, blacksmiths and estate workers fell.
To a young loon in upper Donside, before the days of the motor car, Aberdeen would have seemed a far off place. The idea that you might go to these biblical lands heard of only in Sunday school lessons would have been laughable. To go and never return would be unimaginable.
One can't help thinking of how the families could never grieve fully, knowing that they would never see the grave or know exactly where their relative fell.
This is the tragedy of war writ large.
Young lads from tight-knit farming communities, plucked from their homes, jobs and families, transported to far off lands of which they knew little to fight a people with whom they had no quarrel, all because of leaders caught up in dreams of domination and games of one-upmanship.
They did not die in vain. Britain's role in the war is one of which we should be proud. Fighting for the right of Belgium and France to eschew invasion by a despotic Kaiser was the right thing to do.
But that so many were lost, and that so many families and communities destroyed, is a tragedy that we should never forget.
So this Sunday, when you attend a service, watch the ceremonies on TV or even just pause for two minutes as you go about your daily business, think of the small rural memorials around Aberdeenshire which mark so much more than names from a forgotten past, but the end of a way of life.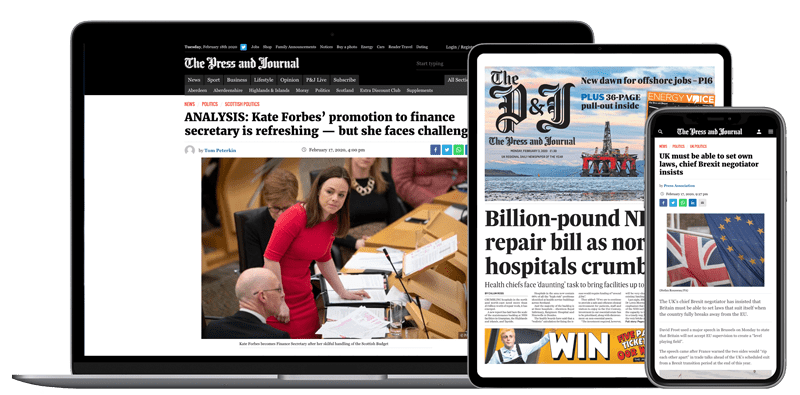 Help support quality local journalism … become a digital subscriber to The Press and Journal
For as little as £5.99 a month you can access all of our content, including Premium articles.
Subscribe