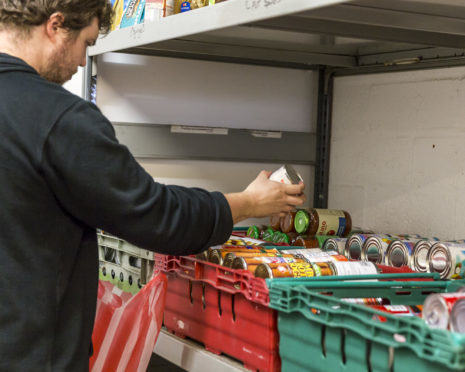 Food bank officials have voiced concern after an alarming rise in demand for emergency supplies in the north east.
In the period between April and September, the Aberdeenshire South foodbank, based in Banchory, sent out 165 packages to feed 336 local people, including 127 children.
This represents a 7% increase on the same period last year.
---
---
Officials claim this is due to increasing numbers of people struggling with low incomes (35%), benefit changes (15%), benefit delays (13%), homelessness (7%) and debt (6%).
Manager Don Morrison said: "It's a real concern that, in only six months, we've been called upon to provide such a volume of emergency supplies. These figures don't even cover our busiest time of year.
"As the weather turns colder, we often find an increase in the number of folk having to turn to us for help, as the extra cost for heating puts pressure on household budgets."
He added: "It's not right that anyone should be forced to turn to food banks and we would like to see an end to the need for the provision of emergency food."
Meanwhile in north Aberdeenshire, nursery nurse Helen Feeney runs Bairnecessities, a 'baby bank' which supports families of young children in times of financial and emotional stress with baby clothes, equipment and toys.
The mother-of-three, who lives in Maud, was motivated to launch the service in Banff and Buchan last year after visiting homes across the region in her role working alongside health visitors.
She said: "The need is definitely there and, for the time being, I can't see it going away.
"The baby box is a great help to some families, but many families don't need it.
"It's the large, expensive items that are a real struggle initially, and then day-to-day items like nappies and toiletries afterwards.
"I don't know that there is an easy way to address this, but funding for organisations like ours is really hard to access.
"In the immediate future, while a long-term solution is being found, more support for organisations such as ours would enable us to help more families.
"It's not just single parents or young mums, it's getting to the stage where people are working and still can't afford essentials for their children."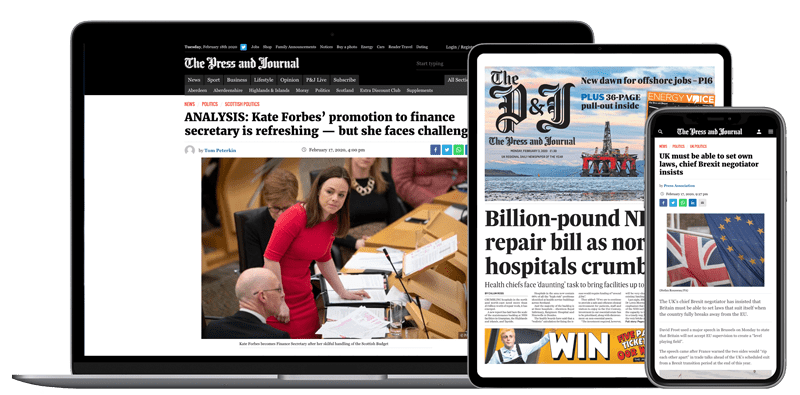 Help support quality local journalism … become a digital subscriber to The Press and Journal
For as little as £5.99 a month you can access all of our content, including Premium articles.
Subscribe