The family of missing teenager Liam Smith have issued a renewed appeal for information this afternoon as officers continue their search to find him.
The 16-year-old Westhill Academy pupil went missing from the Queens Road area of Aberdeen on Saturday.
He was captured on CCTV at Union Square on Saturday November 17, shortly before he boarded a 202 Stagecoach bus at 1.11pm.
It is understood he bought a ticket for Raemoir Road in Banchory.
Police search activity and inquiries continue to focus in this area today.
His mum Alix Smith said: "As each day passes we are becoming more and more desperate to find Liam. We are literally clinging to the hope that he is out there somewhere taking shelter.
"Not knowing where Liam is, is just so painful for us and we just want to find him safe.
"Thank you to everyone who has shared the social media appeals, to those people who have phoned the police with potential sightings of Liam, and to the many comments and kind words that have been posted.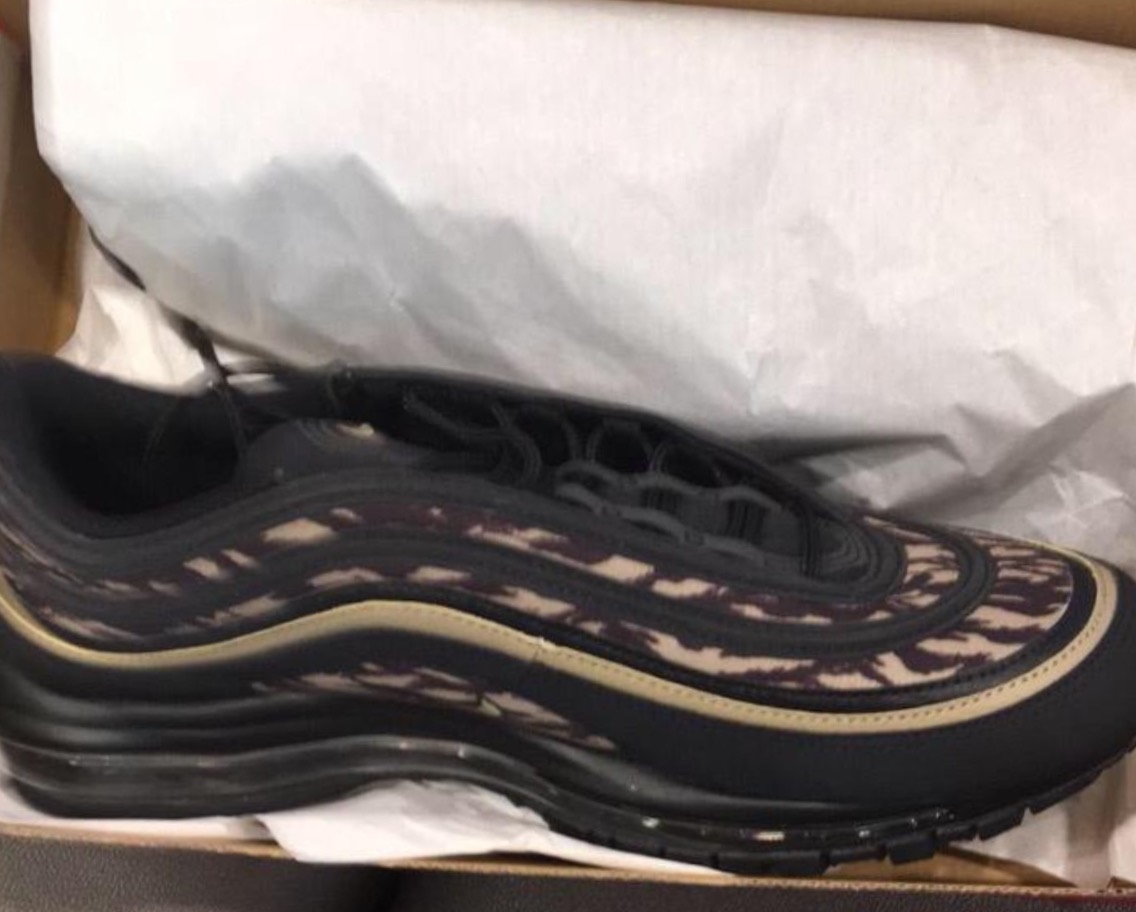 "We are really grateful for all of the help and it really does bring us comfort to know that so many people are thinking of Liam and are trying to help us find him.
"I would appeal again to anyone who may have seen Liam to come forward as it's now been five days since we last saw him. Are you friends with Liam and heard from him in the past few days?
"Has he ever mentioned a particular spot to you that he might want to go? Please know that he is not in trouble – we just want him home.
"If you have any information call 101."
Chief Inspector Martin Mackay added: "We are still trying to establish why Liam has disappeared and what made him travel in this particular direction.
"Please be assured that countless lines of inquiry are being pursued and we are keeping in close contact with the family in relation to updates.
"We cannot publicise every line of inquiry we are pursuing for numerous reasons but be assured that we are doing everything we possibly can."
Liam is described as white, 6ft 4ins tall and of a slim build.
He has short brown hair and when he was last seen he was wearing a dark top, blue jeans, Nike Air Max trainers and his camouflage North Face bag.
Anyone with information is asked to contact police on 101 quoting ref. no. 1302 of Nov 18.