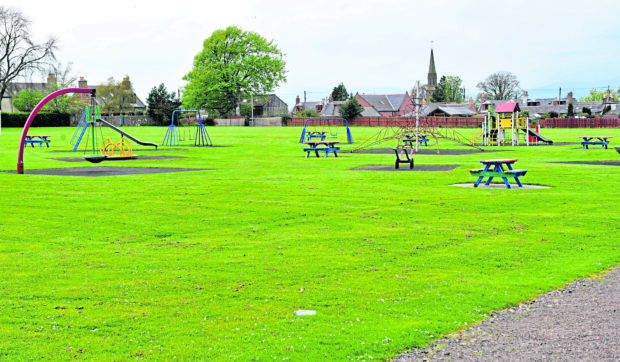 Two north-east parks could be permanently protected because of their links with the First World War.
Aberdeenshire Council has been asked to nominate two locations for the Centenary Fields programme.
The initiative is a partnership between the British Legion and the Fields in Trust charity and was launched by the Duke of Cambridge, the president of the latter organisation.
The authority has submitted Memorial Park in Laurencekirk and Knowes Park in Macduff, both of which have ties to the end of the conflict.
The protection offered through the programme would mean that the parks "cannot be lost" to any future development.
This would restrict the authority's ability to sell or otherwise dispose of either park without the agreement of FIT.
It would also prevent any buildings being erected on the sites without FIT's permission.
---
---
However it does leave room for developments if it is agreed they will improve a designated site, or if a replacement is provided. And, if these parks do become protected, it will not prohibit them from being used for recreation or sports.
The proposals will be discussed by the council's infrastructure services committee on Thursday.
A report prepared for councillors outlines the background to both parks and highlights how they came to have connections with the armed forces.
Memorial Park was paid for by the War Memorial Committee, which raised funds through subscriptions in the years after the conflict.
In March 1921, the then town council was offered the field beside the bowling green which was owned by the Pearson family, and the adjoining ground which is currently owned by a Mr Tindal.
The committee accepted a site at the corner of the park for the statue, where it is still located.
Macduff's park was gifted to the town in 1920 and is at land at Canker Knowe.
The memorial overlooks the North Sea and has stairs which can be climbed by visitors.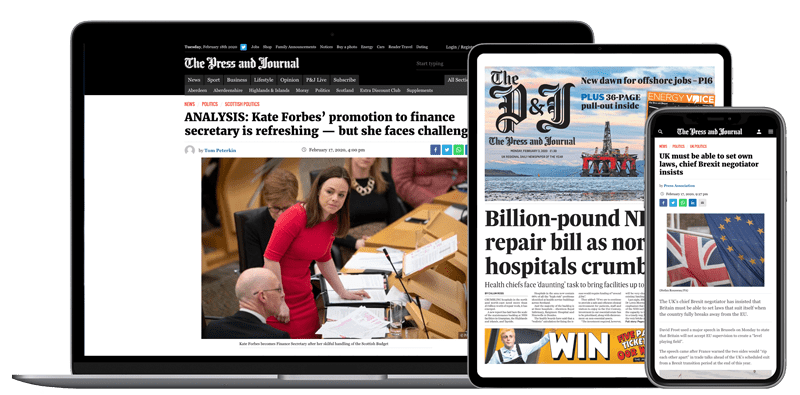 Help support quality local journalism … become a digital subscriber to The Press and Journal
For as little as £5.99 a month you can access all of our content, including Premium articles.
Subscribe