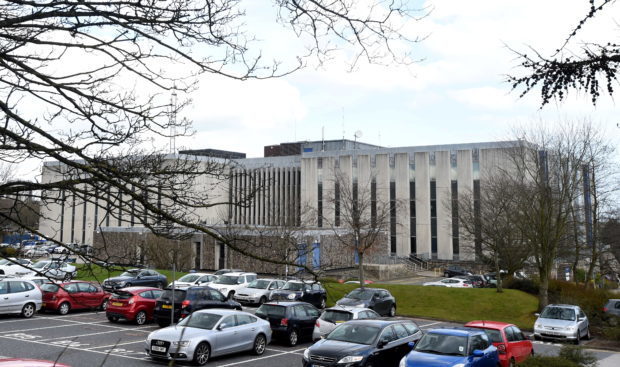 Aberdeenshire council staff were warned to be extra vigilant yesterday after a threat was sent by email to the authority.
In a message sent to staff, they were told of a "potential generic threat to public sector property" and were advised to be "visible and vigilant over the course of today" including double checking of identification.
Last night, an Aberdeenshire Council spokesman said: "A hoax spam threat was made against Aberdeenshire Council, amongst others, earlier this week.
"There is no live or credible threat to Aberdeenshire Council or any of our staff. We asked that people remain vigilant, in terms of being aware of who is coming and going from any of our properties, as we hope they routinely would."
A police spokeswoman said: "We can confirm that a report was received on Wednesday, November 28, relating to a hoax spam email sent to Aberdeenshire Council.
"Whilst the threat from this email was not deemed to be credible, Police Scotland is conducting enquiries in relation to this incident."