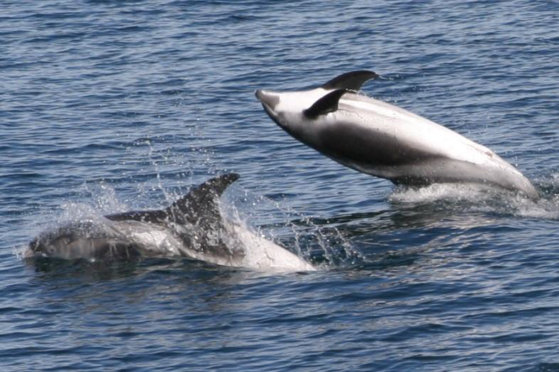 Environmentalists have called for stronger action to combat climate change and protect the unique habitats and species that Scotland is home to.
A new report warns that a number of species and habitats, many of which are found in the north, are at risk because of the global shift in weather conditions.
Machair – a grassy habitat unique to the northern Scotland and north-west Ireland – Atlantic salmon, white beaked dolphin, capercaillie and golden plover have all been identified as in danger due to rising temperatures and sea levels.
Among the other plants and wildlife identified are snow bunting, a bird native to the tops of Scotland's mountains, and rural moorlands.
WWF Scotland partnered with Scottish Environment Link to publish the report, titled Scotland's Nature on Red Alert: Climate change impacts on Scottish biodiversity.
Sam Gardner, acting director at the WWF said: "Scotland is rightly proud of its diverse and unique flora and fauna, but we need to wake up to the fact it is increasingly under threat from climate change.
"It's not just polar bears that are under threat, but our beloved Scottish species and habitats too.
"Nature is on the frontline of climate change.
---
>> Keep up to date with the latest news with The P&J newsletter
---
"Even small increases in temperature threaten many of the plants and animals that give Scotland its iconic landscapes, but that we also depend on for food and pollination.
"That's why it's so important the Climate Change Bill currently going through the Scottish Parliament is strengthened to ensure that, within a generation, we end our role in climate change entirely."
Craig Macadam, vice chairman of SEL, said: "From peatlands to pearl mussels, Scotland is home to many globally significant species and habitats.
"With these wildlife treasures comes an international responsibility to protect them for future generations.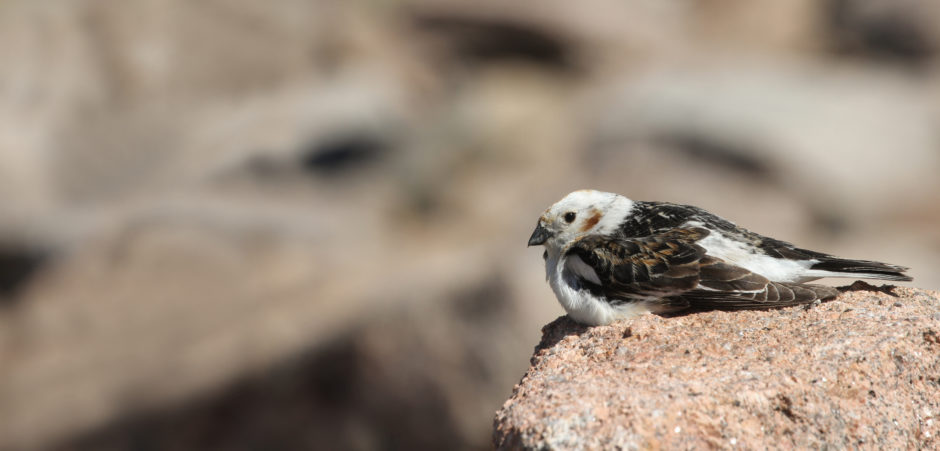 "We need to give our species and habitats a fighting chance to adapt to climate change. It is important that we restore the health of our nature and improve its resilience to climate change impacts.
"We therefore need to set ambitious targets within the Climate Change Bill, including ensuring that Scotland ends its contribution to climate change and backs these up with action to secure the future of Scotland's wildlife."