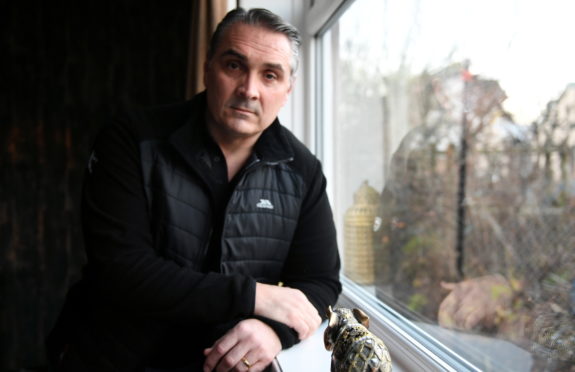 A former Royal Marine has set up a special online treatment service for serving military and veterans who are struggling with their mental health.
Simon Maryan once worked as a former human intelligence specialist serving in Northern Ireland, Bosnia, Iraq, Africa and the Far East during his 15 years in the armed forces.
He now works as a psychological therapist and has set up an online service called Icarus to help improve support services for veterans.
He co-founded the company to deal with the unique problems faced by former combatants as they came home to return to civilian life.
And now the 46-year-old has big plans for the year ahead including aiming to form the first psychological trauma unit in the UK in the north-east.
Mr Maryan travels around the UK teaching people how to help veterans with mental health problems.
The course is Continuous Professional Development (CPD) accredited and participants need to present three case studies in order to obtain the qualification.
Mr Maryan, who has worked as a psychological therapist for 15 years, explained his motivations for helping.
He said: "A lot of people have problems in their childhood, they join the military and these problems are not addressed.
"When they leave they get no support."

He gave a chilling example of the poor quality of care available in some regions of the UK for people returning home from military action.
He said: "There is a veteran in Derby who is 70 years old who has attempted suicide twice who will have to wait two-and-a-half years for treatment."
The course trains people to deal with veterans who have mental health problems and could harm themselves.
Mr Maryan organises the best people to contact through his new venture to make sure help is in place.
The Turriff resident said he has found veterans are more likely to open up to other people who have served in the military.
His business has since attracted three patrons since launching – Major General Peter Currie CBE, Sir Ranulph Fiennes and Bertrand Michaud the managing director at Hermes GB Ltd.
Mr Maryan hopes to secure corporate sponsorship to set up a psychological trauma unit in the north-east in the coming years.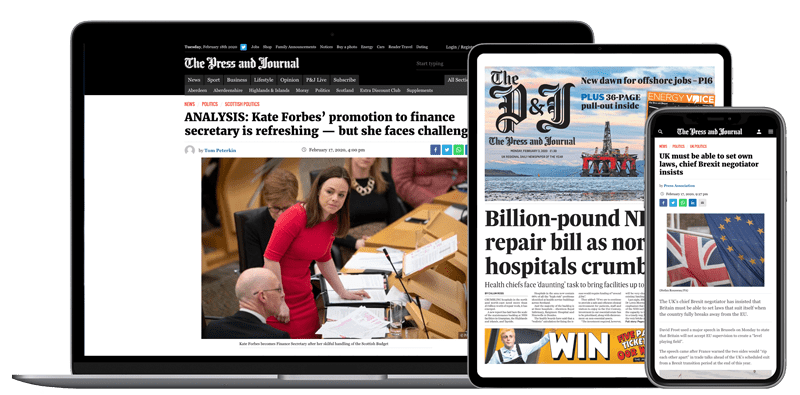 Help support quality local journalism … become a digital subscriber to The Press and Journal
For as little as £5.99 a month you can access all of our content, including Premium articles.
Subscribe