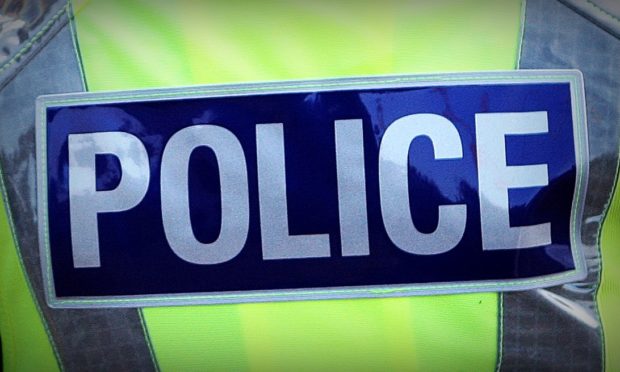 An appeal for witnesses has been launched after a break-in and thefts from two properties in the Farburn Drive area of Stonehaven.
The houses were targeted some time between yesterday evening and early this morning, at around 1.30am.
A black and green electric bike was stolen from one of the properties and a television from the other.
Detective Sergeant Andy Machray said: "Understandably the residents have been upset by these incidents.
"Farburn Drive is a residential area and I would ask that anyone who has noticed anything unusual in the early hours of today or in the previous days gets in touch with us."