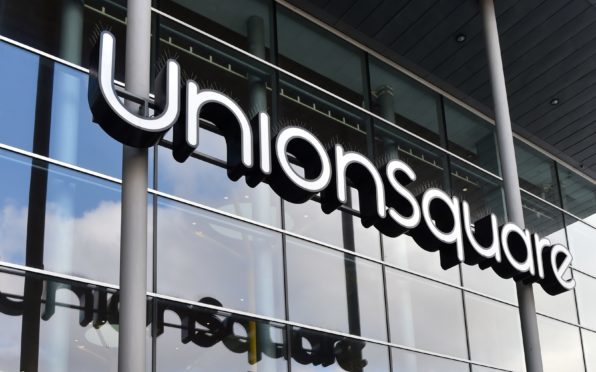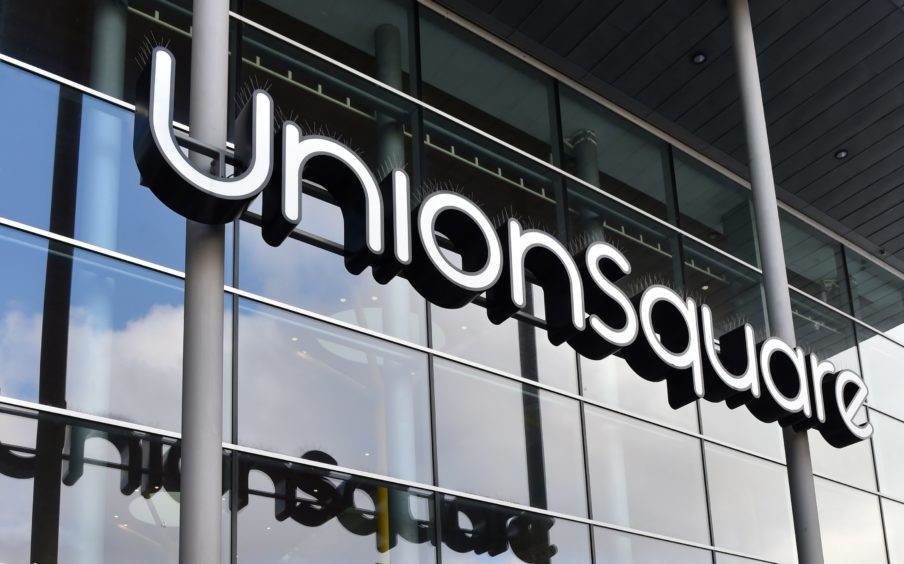 A cinema chain has lost its legal battle to reduce its rent at a city shopping mall.
Cineworld took Union Square to court arguing that it should pay less rent for its base at the Guild Street centre in Aberdeen.
The movie theatre company had hoped to rent the 10 screen, 2,400-seater multiplex for a revised price tag of £563,750 per year, but the landlord argued in favour of a new figure of £834,000.
Under the terms of the lease for the space in the centre, both the tenants and landlords undertake a rent review every five years.
An independent surveyor was sought to be "final and binding on the parties", under the terms of the lease because the two sides could not agree.
After comparing Cineworld's situation at Union Square with other cinemas in similar locations and marketplaces around the country, the surveyor determined the open market rent of the property – as of the review date of October 29, 2014 – should be £755,375 per year.
Cineworld attempted to take the case against Union Square to the Court of Session, arguing that the independent surveyor had made an error in law.
However, the action was dismissed by Lady Wolffe as incompetent, she found that there were no issues with the surveyor's findings.
The judgement published this week revealed the Court of Session ruled that the rent review confirmed by the independent third party surveyor of £755,375 should be upheld –  around £191,625 more than Cineworld had hoped the new bill would be.
A spokeswoman for Union Square said: "We note the outcome of the court ruling.
"Cineworld is a popular brand with our customers, and we look forward to continue working with them as they are an important part of Union Square's leisure offer and the centre's ongoing success."
A spokeswoman for the Cineworld declined the opportunity to comment.