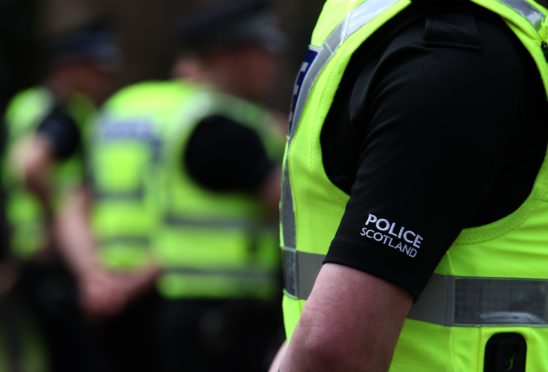 One vehicle has crashed on the Aberdeen bypass this morning.
The incident took place at around 8am on the AWPR stretch between Cleanhill Roundabout and Charleston.
The car caused obstructions to other road-users, but police reported that no-one was injured in the collison.
A police spokeswoman said: "We were called to an accident between Charleston and Cleanhill on the AWPR at 8am.
"We don't believe there were any injuries."