Man faces life in jail after being found guilty of brutal murder of north-east handyman
By
Chris Jaffray
February 2, 2019, 7:01 am
A man is facing life in prison after bludgeoning a north-east handyman to death in his own home.
Steven Sidebottom was desperate for cash when he attacked Brian McKandie, striking him on the head 15 times.
He robbed the pensioner, who had £200,000 hidden in shoeboxes around his home, and then visited various places around Rothienorman to try and build himself an alibi.
A jury found Sidebottom guilty of murder at the High Court in Aberdeen yesterday, after more than two days of deliberations.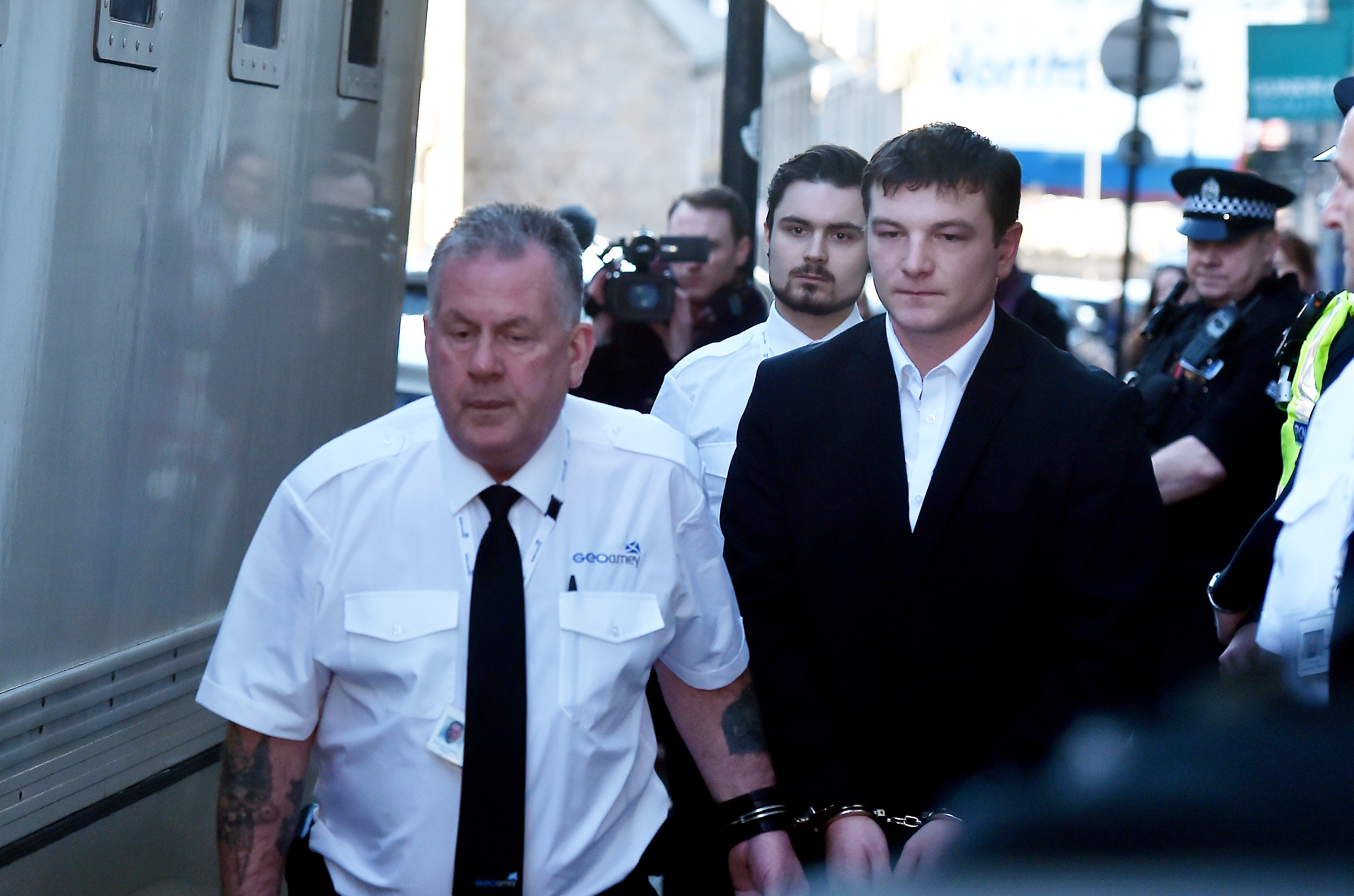 Afterwards, Mr McKandie's heartbroken family said they were pleased at the verdict but said it "doesn't bring Brian back".
Detective Superintendent Iain Smith said: "It has now been three years since Brian died. To date, Sidebottom has shown no remorse for his actions nor offered any explanation as to why an innocent man had to die, but starting today he must now face the consequences of robbing another person of their life."
During the four-week trial, the court heard that Mr McKandie was well-known in his local community as a handyman who would happily repair cars and household appliances.
He did not advertise his services, but was always busy.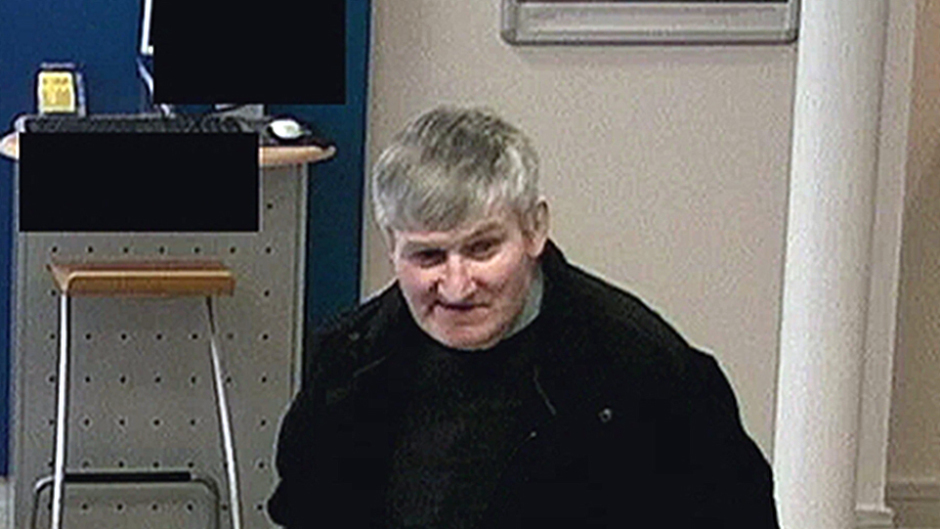 Following his death, police found £200,000 stashed in sweetie tins around his cottage at Badenscoth, Rothienorman.
The jury heard that Sidebottom took some of the cash and went on a night out with girlfriend Kudzaishe Chiriseri in Aberdeen, later lavishing her with gifts including a laptop and an iPad.
He also tried to build an alibi by asking barmaid Gorete Soares, at the Vale Hotel in Fyvie, to say he was at her premises on the night of the killing.
He also told his girlfriend he knew the police would interview him and asked her to back him up.
---
>> Keep up to date with the latest news with The P&J newsletter
---
But contrary to his worries, officers didn't turn up to his farm until two months later and were told by his mother to go away as they were busy with lambing season.
He spoke to the police in June and said he had been at Mr McKandie's property two days before he died, but in October officers spotted holes in his story and began to circle – finally charging him in February 2017.
Although there was no direct evidence to put him at the scene of the murder on the day of Mr McKandie's death, prosecutors alleged the crimes of robbery and murder were "inextricably linked" and all the pieces could be joined together to prove Sidebottom's guilt.
BREAKING: Steven Sidebottom found guilty of murdering north-east mechanic Brian McKandie
But defence counsel Ian Duguid QC argued that jurors were being asked to "speculate" and that there was no evidence that a robbery had taken place at all.
The jury of 10 women and five men took more than 10 hours to reach the guilty verdict, which was by majority.
Sidebottom did not react at all as the verdict was read out, but there were tears of relief from family members of Mr McKandie.
Judge Lord Uist told him: "You have been convicted by the jury of the crimes of murder and robbery of Brian McKandie, a man who lived along in his cottage in Badenscoth in Aberdeenshire.
"He was brutally murdered by being struck at least 15 times on the head.
"This was done in order to obtain money which you subsequently gave to other people and used yourself."
Sentence was deferred for background reports while will be used to determine the minimum time Sidebottom must serve before being eligible for parole.
He remanded him in custody in the meantime.