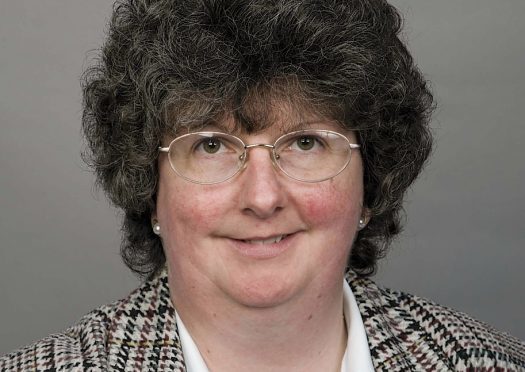 Homes in the north-east are being sought for children in "desperate" need of adoption.
Aberdeenshire Council is appealing to any residents who have been considering adopting children to come forward.
The first in a series of "Prepare to Adopt" courses will begin next month.
Education and Children's Services committee chair Gillian Owen said: "There are children in Aberdeenshire who desperately need families.
"If you are considering adoption, I would encourage you to register for the course to see if it is for you.
"The team are friendly, supportive and have a wealth of knowledge about the process of adoption.
"They take great care in matching children with families as well as using techniques and strategies to help children and their new families bond together in a loving and caring environment."
The first preparation to adopt course begins on Friday March 8 at Aberdeenshire Council's Woodhill House headquarters in Aberdeen and takes place between 9.30am and 4pm.
Further sessions will then take place on Monday March 11, Friday 15 and Friday 22 and participants must be able attend each day to complete the course.
A further course – also being held at Woodhill House – will follow in September.
For more information or to attend one of the 'prepare to adopt' courses, call 01467 532800 or e-mail adoption@aberdeenshire.gov.uk.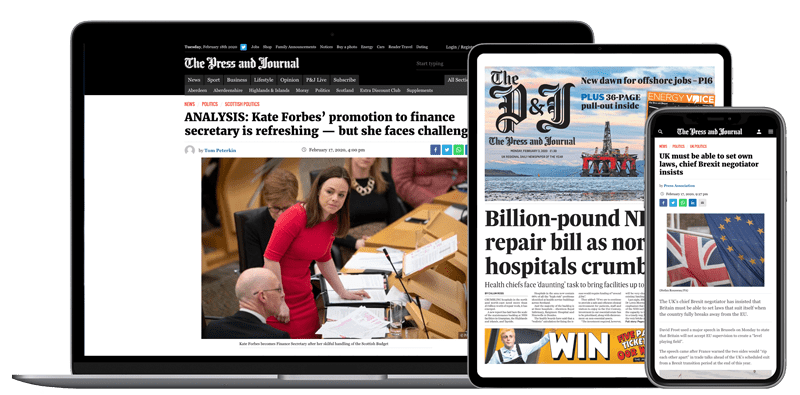 Help support quality local journalism … become a digital subscriber to The Press and Journal
For as little as £5.99 a month you can access all of our content, including Premium articles.
Subscribe