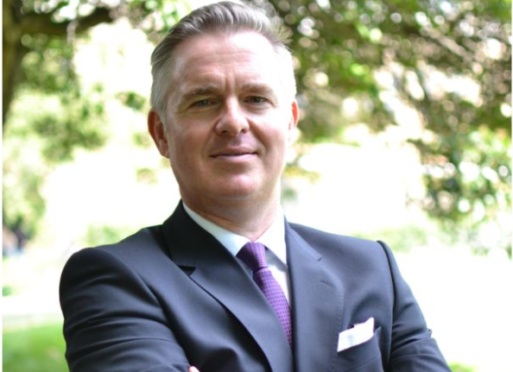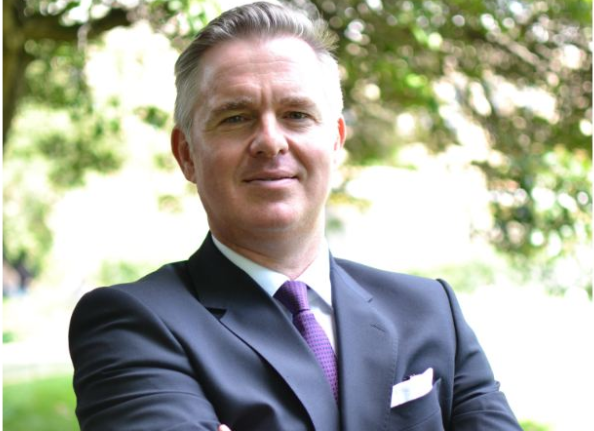 A scheme is underway to transform transport links between Inverurie and its rural outskirts.
Transport Systems Catapult, which looks at improving accessibility to public transport, is working with local transport consultancy JLM and Mobility Lab UK to try and improve the situation in the town.
Their work will begin with research in the area to find out what service would best suit peoples' needs.
Jenny Milne, from JLM, said: "This project provides a great opportunity to understand the challenges travelling to, in and around Inverurie.
"By working with the community, it will help to understand what transport services are needed, and what steps can then be taken to improve existing routes around the town.
"The project also hopes to engage the villages around Inverurie. By using focus groups and asking the local community about their ideas, it will help to shape rural transport to the benefit of those living in the area."
The initiative has also been backed by Gordon MP Colin Clark.
He said: "I would urge local residents and businesses in the Inverurie area to take part in this project and make their views known.
"Many people depend upon public transport in rural areas – to get to work, to socialise or to keep appointments at local GP and dental surgeries.
"We are fortunate in Inverurie to have a train station connecting the town with Aberdeen and Inverness and there has recently been major investment in the line.
"However, in more remote parts of Aberdeenshire, public transport is less reliable and frequent. The results of this research will help inform future policy – and hopefully lead to improvements."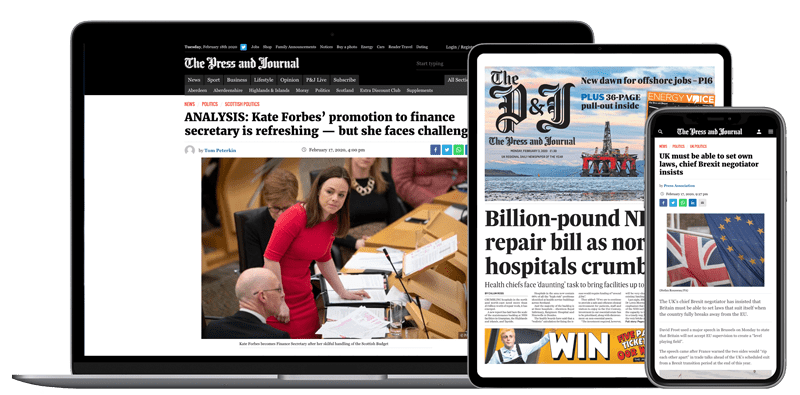 Help support quality local journalism … become a digital subscriber to The Press and Journal
For as little as £5.99 a month you can access all of our content, including Premium articles.
Subscribe