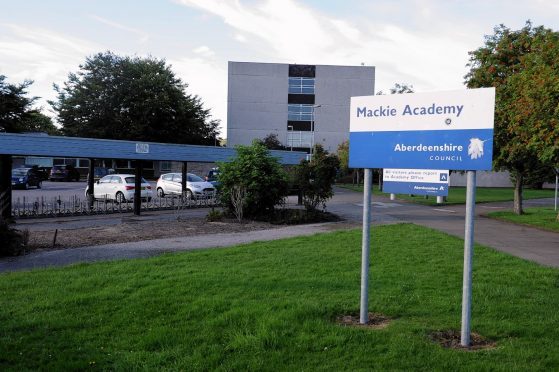 Stonehaven residents have been encouraged to dig out any artefacts, photos or letters that relate to the First World War.
The items are needed for a 'digital collection day' at Mackie Academy, taking place tomorrow.
Objects will be digitised and any verbal stories written down, then placed in an online archive as part of national campaign – Lest We Forget: Keep Their Stories Alive.
The project, led by the Commonwealth War Graves Commission, aims to create a digital archive of First World War artefacts stored in homes across the UK.
The objects will include diaries, photographs and medals.
Senior history pupils at Mackie Academy will be taking part in the collection day, alongside members of the Mearns Camera Club, who will be assisting with photography.
Lest We Forget organiser Peter Bellarby said: "I am very pleased that Mackie Academy are hosting the event and that senior pupils are helping to record the stories.
"Many people have things from World War One in their attics and cupboards and it would be good to share these with others."
Mackie Academy's digital collection day will take place tomorrow, between 10am and 12pm.
For more information on the Lest We Forget project, visit https://lwf.web.ox.ac.uk