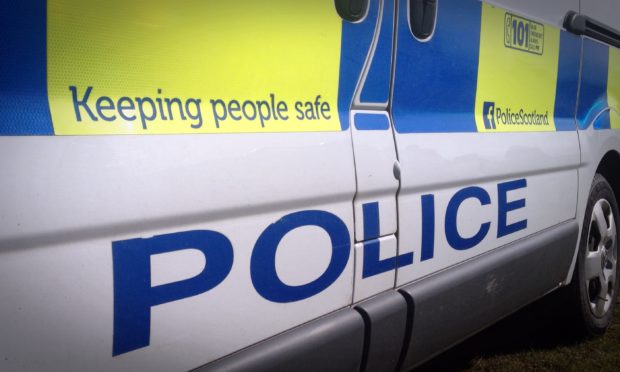 A paraglider has been airlifted to hospital after crashing on Tap o' Noth in Rhynie.
Officers from Huntly and Alford attended to the scene of the injured man following reports of the crash.
A statement said: "Police Scotland attended at the Tap o' Noth, Rhynie, due to a report of a crashed Paraglider.
"Officers from the Huntly and Alford Community Policing Teams traced the injured person with the assistance of the public.
"The injured person was thereafter airlifted to hospital."