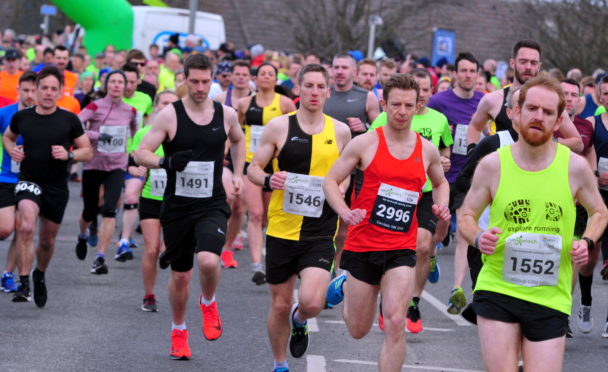 Almost 700 runners pounded their way through the streets of a north-east town as the starter's pistol was fired on the region's 2019 racing calendar.
Run Garioch takes place in Inverurie annually and is the first big race of the year, with a half marathon, 10k and 5k events being staged in the community.
Thousands lined the streets to cheer on friends and family as runners, young and old, pushed themselves to the limit.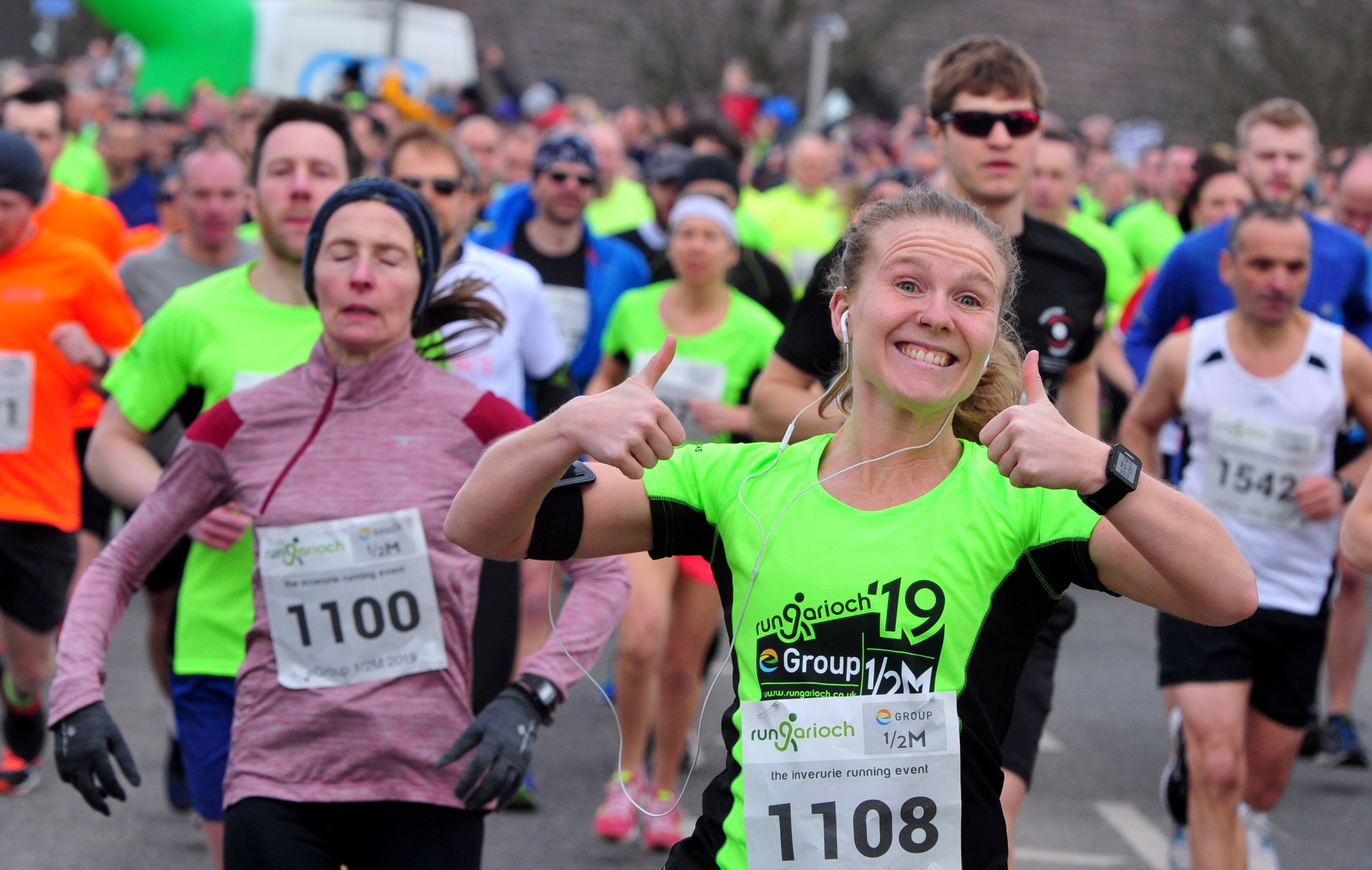 Participants enjoyed the first flush of spring when they met yesterday morning for the 5k event before they set off in the sunshine, with a cool breeze in the air.
This event was followed by the half-marathon later in the morning, prior to the proceedings drawing to a close with the 10k and junior competitions in the afternoon.
Competitors ranged from seasoned to novice – with some returning to the race for several years in a row, and others taking part for the very first time.
Karen McLean, 33, competed in the 5k, her maiden Garioch event.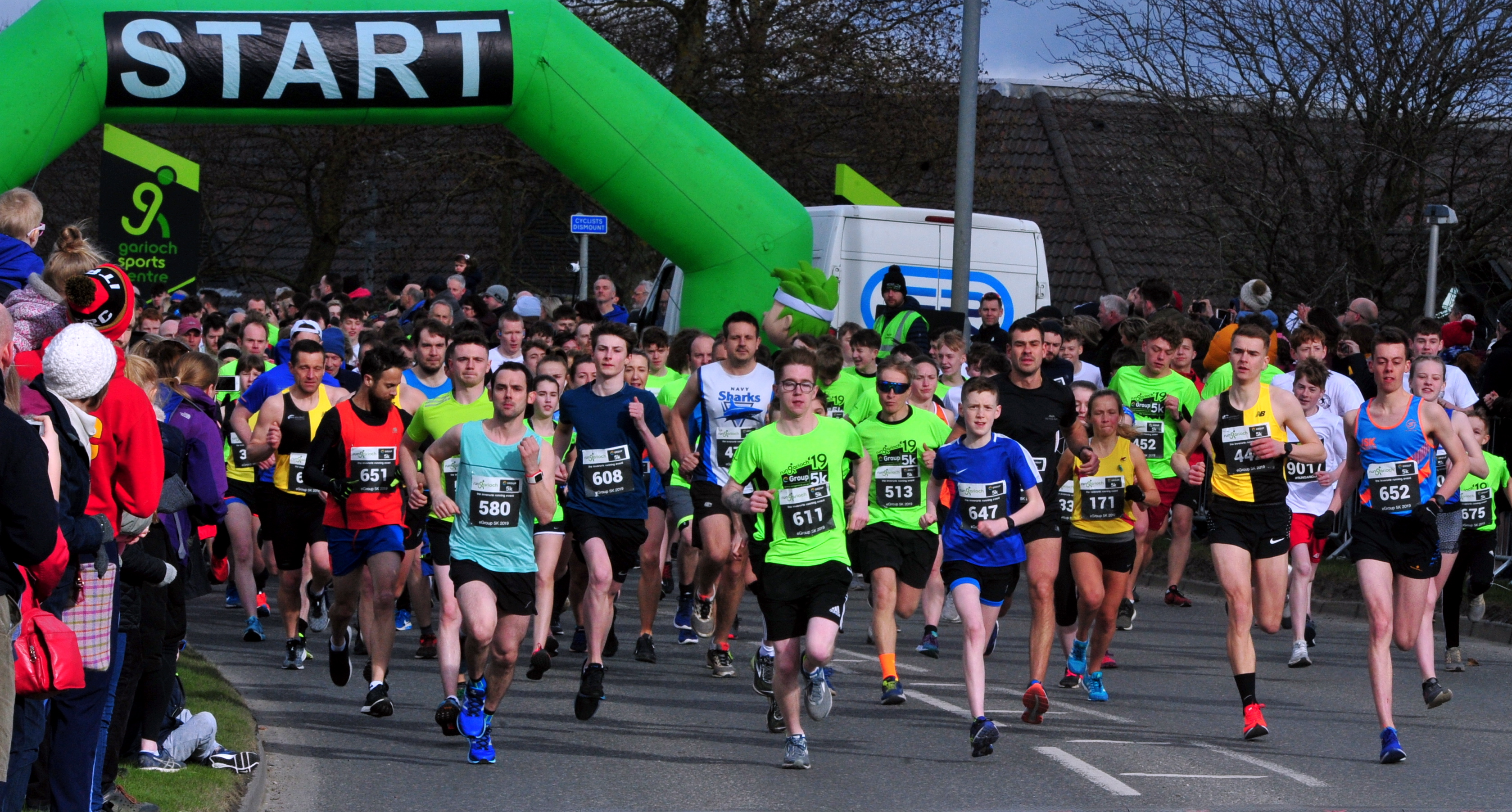 She said: "I really enjoyed it. The course was good, quite challenging in places, but having so many people out along the course to cheer us on really helped.
"The locals were clapping as we went by, waving from their windows and even handing out jelly babies.
"It was really well organised too."
Davidsons Butchers of Inverurie cooked up a storm with its traditional race-day BBQ, with all profits going to the Garioch Sports Centre.
Fly Cup Catering offered tea, coffee, soup, sandwiches and homebakes. And Tricycle Catering of Inverurie added to the food offerings with ice creams and sorbets.
Now in its 14th year, the race is one of the most anticipated fixtures on the region's sporting calendar and has attracted plenty of praise from participants and the public.
As well as the sporting challenge involved, many runners also took the opportunity to raise cash for a variety of charities with Clan, Friends of Anchor, Friends of the Neuro-Ward and Charlie House among those represented on the day.